Microsoft Launches Office Mobile for iPhone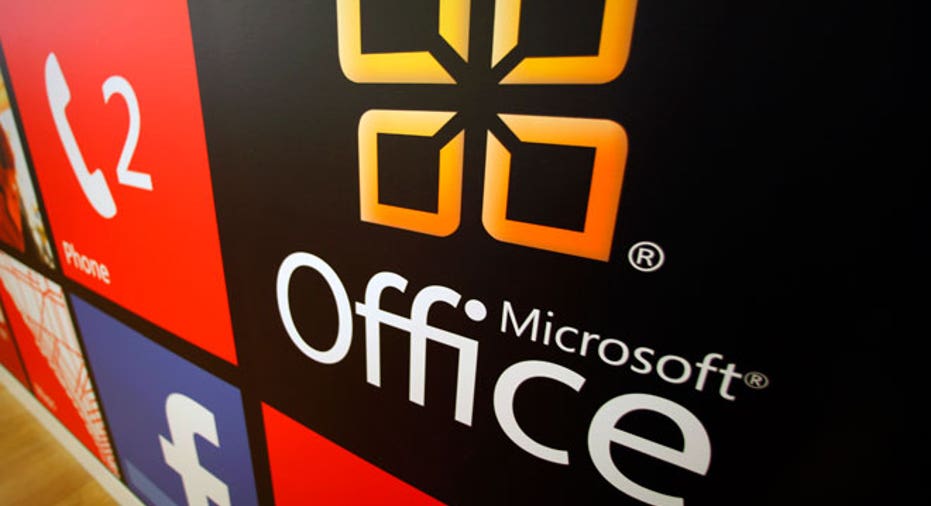 Microsoft (NASDAQ:MSFT) on Friday launched a mobile version of Office for Apple's (NASDAQ:AAPL) iPhone, ending the software giant's absence from rival platforms.
The company has long kept Office Mobile to itself, using it as a way to attract mobile users to Windows Phone and Windows-powered tablets. Third-party apps, such as the QuickOffice app owned by Google (NASDAQ:GOOG), have attempted to fill the void. Meanwhile, Microsoft's Office Web Apps can be accessed on the iPad and other devices.
Office Mobile's arrival on the iPhone does come with strings attached, as users must have an Office 365 subscription to access the app. The subscription costs $99.99 per year, or $9.99 per month, and also provides access to Office on up to 5 PCs or Macs.
The app lets iPhone owners view and edit Microsoft Word, Excel and PowerPoint documents, or create Word and Excel documents.
Microsoft said that edits made using the phone will appear when documents are accessed on a PC or Mac, and files can be saved in the cloud using the company's SkyDrive service.
Shares were down six cents at $34.66 in pre-market trading.