Microsoft Internet Explorer 9 to Launch March 14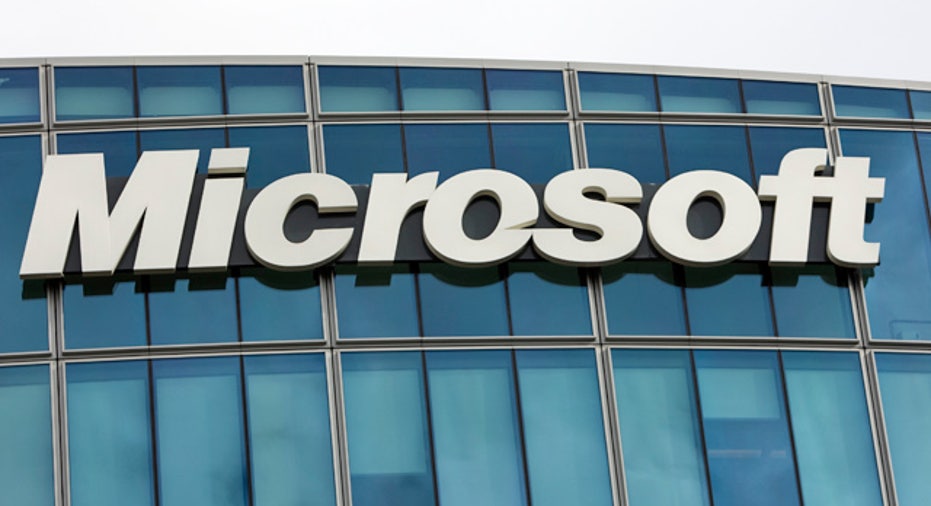 Microsoft will release Internet Explorer 9 for download on March 14, the company said in a blog post.
Beginning on Monday at 9pm PT, people will be able to grab the latest version of Microsoft's browser, the blog said.
According to Microsoft's Web site, IE 9 is focused on improved hardware-accelerated performance, HTML5 standards, more security features, and a Web site-focused user interface.
Microsoft faces tough competition in the Web browser arena, however, with Mozilla readying its upcoming  Firefox 4.0 browser.