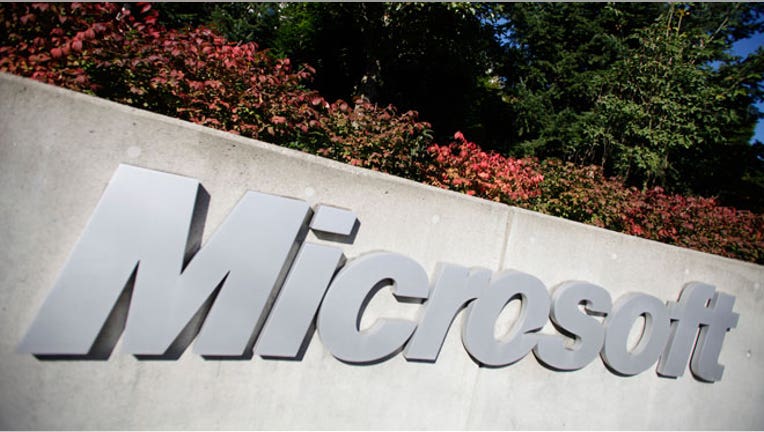 Microsoft (NASDAQ:MSFT) disclosed plans late Monday to take a $6.2 billion non-cash accounting charge largely tied to its unsuccessful 2007 acquisition of aQuantive and the veteran tech giant warned of slower-than-expected growth for its online services division.
Shares of the world's largest software maker ticked slightly lower in after hours trading in response to the announcement.
The massive goodwill impairment writedown nearly wipes out the entire value of Microsoft's August 2007 buyout of digital marketing and technology company aQuantive. Valued at just north of $6.3 billion, the aQuantive deal is still one of the largest in Microsoft's history.
Microsoft said that while the aQuantive buyout "continues to provide tools" for the company's online advertising efforts, it did not "accelerate growth to the degree anticipated."
Microsoft, which listed some $59.5 billion in cash and short-term equivalents on its balance sheet as of the end of March, said it doesn't expect the accounting writedown to impact its ongoing business or financial performance.
At the same time, Microsoft warned that management's future growth and profitability forecasts for its online services division "are lower than previous estimates."
The company didn't specify how much slower it expects the division to grow, but did note that its Bing search service has continued to gain market share and its partnership with Yahoo! (NASDAQ:YHOO) has continued to grow geographically.
Microsoft's shares slipped 0.46% to $30.42 in extended trading, putting them on pace to dip into their solid 2012 rally of nearly 18%.