Microsoft Finalizes Plans for Windows App Store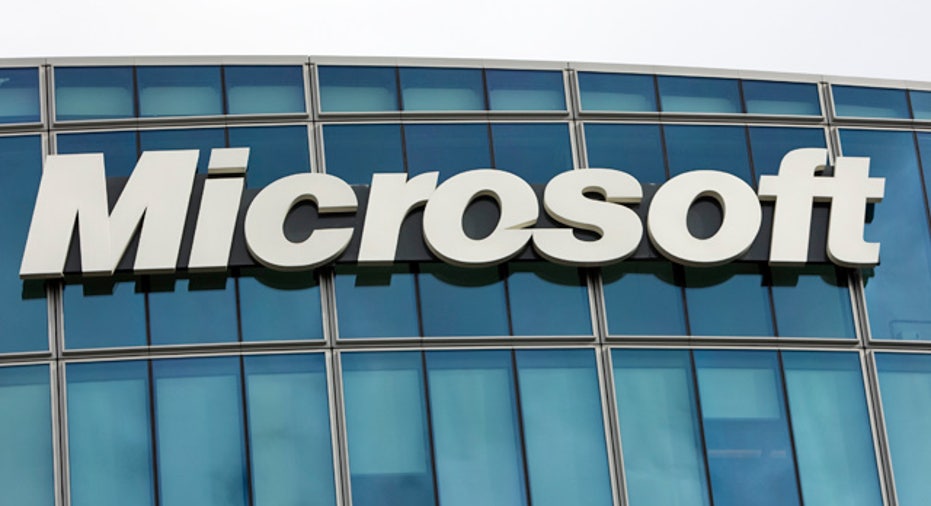 After years of leaving it to Windows software makers to sell their own wares, Microsoft's flagship operating system is finalizing its plans to get into the app store business.
The move will not come until the debut of Windows 8 -- expected next year -- but Microsoft will share more details on Tuesday at an event in San Francisco.
Microsoft revealed that Windows 8 would have a built-in software marketplace when it first showed the revamped interface in June, though at that point the company would not comment on the "Store" icon that was clearly visible in the home screen.
As of earlier this fall, the plan was that the store will be the exclusive way for developers to distribute new-style Windows 8 apps. Microsoft did not share the business details although some documents made reference to some sort of revenue-sharing arrangement.
The store will support free and paid apps, as well as trial versions and in-app payments. Businesses will also be able to make available internal apps to their workers using the store mechanism.
Traditional Windows apps will continue to be sold in the same way they have been -- directly from developers and through online and brick and mortar stores.
The store will not be a way for users to directly purchase older-style Windows apps but developers of those apps can create a landing page for those apps so they can be found in and linked to from the store.
The Windows Store itself is a new-style Windows 8 app that is linked to from the main start page.
While Windows is one of the last to the app store game, Microsoft has considerable experience in this realm, already running online app stores for the Xbox and Windows Phone.