Microsoft Explains Windows Phone 7 Software Update Delay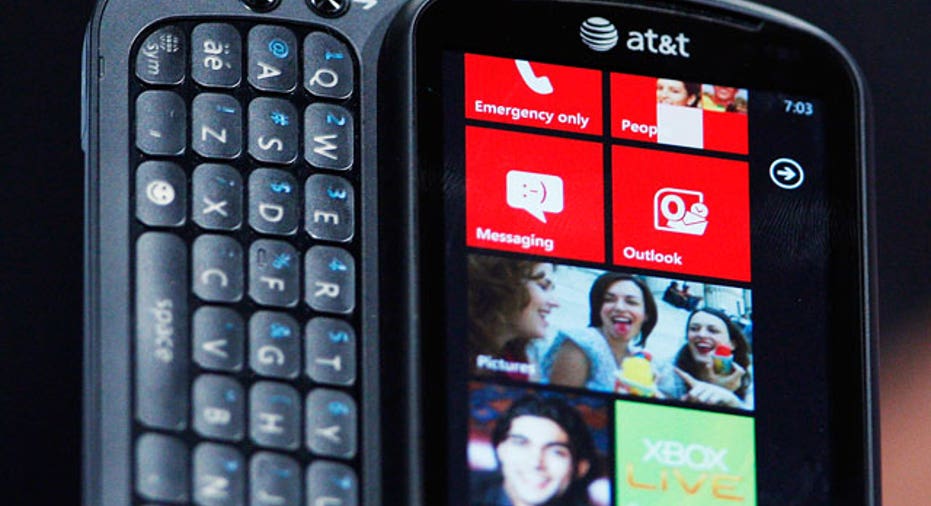 Microsoft Corp explained the delay in updating its new phone software on Wednesday, partly blaming phone manufacturers for the problem.
Windows Phone 7, launched last October as Microsoft's attempt to catch up with Apple Inc and Google Inc in the smartphone market, was well received, but criticized for lack of some basic functions such as cut and paste.
Microsoft initially said an update to the software would be available early in 2011 to remedy the problem, but it has not yet been implemented for the majority of users.
"We had expected it to be earlier than now," said Joe Belfiore, head of Microsoft's Windows phone program, at a software developer conference in Las Vegas on Wednesday.
Belfiore said the update was started, but the company ran into problems with some newly manufactured phones that would not function properly after the update.
He did not name any manufacturers involved. Samsung Electronics, HTC Corp and LG Electronics are the main handset makers of Windows phones.
Once the company found the problems, it overhauled its update procedure, said Belfiore, which added more time to the process.
"We felt it would be better to be a little bit patient, make sure that when we get updates out that they would happen reliably, and unfortunately that caused a delay in getting things out," he said.
Belfiore said he is now "optimistic" that there will not be similar problems with future updates.
Microsoft's phone software still only has a 4 percent share of the worldwide smartphone market, according to research firm Gartner, but it is expected to be a major player once its deal to provide the operating system for leading handset maker Nokia comes into effect.