Microsoft Ends Support for Windows XP: What SMBs Need to Know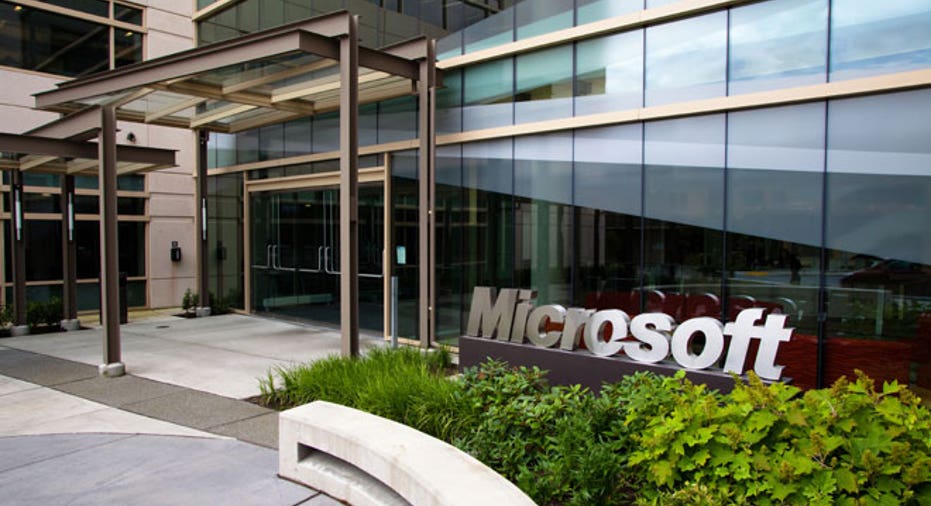 On Tuesday, Microsoft will end technical support and security updates to the Windows XP operating system. The company will also stop supporting Office 2003 software.
Dave Aitel, the CEO of security firm Immunity, says Microsoft's decision has major security implications for small businesses using the past-its-prime operating system.
"They're at the mercy of any hackers who have even basic skills. There won't be any kind of protection for them going forward," says Aitel. He says it's an unprecedented decision in the computing world, especially given how many people still use Windows XP.
"Windows XP was their most popular operating system. They didn't see the same take-up with Vista or Windows 7. Windows 8 was a flop. People loved Windows XP, and a lot of people still use it – that's the difference," says Aitel.
To make matters worse, the 12-year-old operating system was never that secure to begin with, at least compared with newer options, says Aitel.
"That's one reason why Microsoft wants everyone off it," he says. "It's like the VW Bug of operating systems: People love it, but it's a dangerous car."
There are also security risks associated with continuing to run Microsoft Office 2003 (the old software package that includes Word, Excel and PowerPoint). Geoff Anderson, the group product manager for Office 365 for SMBs at Microsoft, says using the old software could also lead to weak spots in your business' security infrastructure.
Upgrading Tips
The most important part is recognizing you have a problem on your hands if you're still running on XP, says Aitel.
"You should have known it was coming: Why are you still there?" asks Aitel.
If part of the reason is cost – and Aitel says it's not all unfathomable that a small business could spend tens of thousands of dollars on upgrading to a new operating system or new machines – it could be a good opportunity to rethink your computing needs.
"People are moving off desktop computers … They're simply switching to what others would consider mobile devices, like tablets," says Aitel.
For those that want something slightly more powerful than a tablet, Aitel suggests taking a look at the Chromebook, Google's low-cost laptop.
"Pick it up and see what you can do on that, [since] it's only $300," says Aitel. He says many business executives he sees are even switching to Google for word processing and other tasks often associated with Microsoft programs like Office.
However, there are options for small businesses looking to stay with more familiar products. Some PCs may be compatible with the newer operating system, Windows 8.1, which costs $120. However, businesses running on really old PCs may need to buy new machines as well.
And for fans of Office, Anderson recommends Office 365, which offers the familiar programs like Word as well as services like cloud storage and instant messaging. Plus, the newer software has some upgraded security features
"It's always in date and continually updates itself and installs its own security patches. It's available across a variety of devices with a single license, and you can use it on up to five devices," says Anderson.