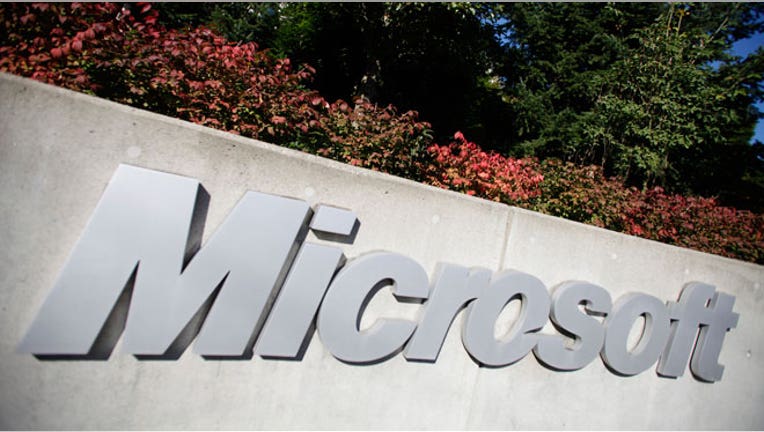 Microsoft (NASDAQ:MSFT) was downgraded to "hold" from "buy" on Monday by Deutsche Bank (NYSE:DB) as the brokerage expressed concern over the software maker's $7.2 billion device deal with Nokia (NYSE:NOK).
The closing of the Nokia deal may be a "net negative" due to a slide in Nokia handset sales, Deutsche Bank told clients in a note, adding that Microsoft has its "work cut out for it" to reach Nokia device sales targets.
It instead encouraged investors to consider Oracle (NASDAQ:ORCL), saying the gap between the two rivals has widened on a non-GAAP basis and that Oracle shares are now "more compelling."
Other downside risks cited by the brokerage are slower adoption of Windows and the threats from open source vendors. As for Microsoft's upside, it cited more innovative moves under new CEO Satya Nadella as well as improved margin control.
Shares of Redmond, Wash.-based Microsoft fell 0.43% to $39.04 in recent trade.