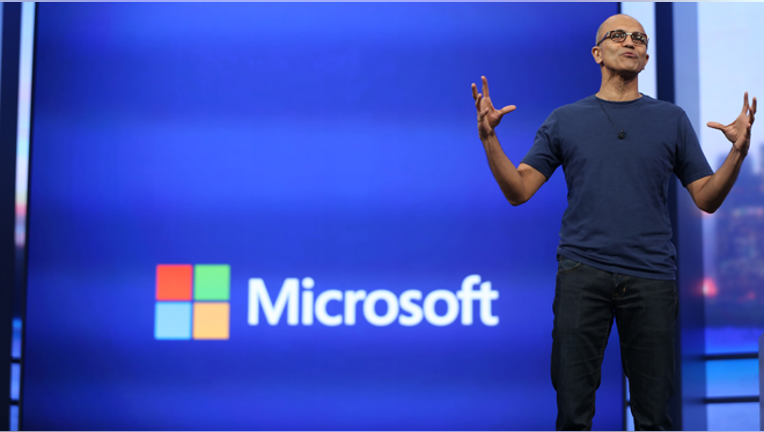 Microsoft  (NASDAQ:MSFT) CEO Satya Nadella will travel to China in late September amid an anti-trust investigation by the State Administration for Industry and Commerce.
"Satya's trip was planned before the Chinese government investigation began. We're committed to complying with China's laws and addressing SAIC's questions and concerns," a Microsoft spokesperson told Fox Business on Thursday. The spokesperson declined to comment on which government officials Nadella would meet with while in Beijing or the original mission of the trip.
Nadella's visit falls in the midst of several investigations of foreign firms in China. Qualcomm (NASDAQ:QCOM) and Mercedes-Benz have been under scrutiny. Qualcomm CEO Derek Aberle met with the National Development and Reform Commission earlier this month. Chinese officials are seeking to enforce a 2008 anti-monopoly law that critics say is unfairly singling out major American businesses.
Microsoft Deputy General Counsel Mary Snapp met with SAIC members earlier this summer to discuss the matter.