Microsoft CEO Search Hits Two-Minute Warning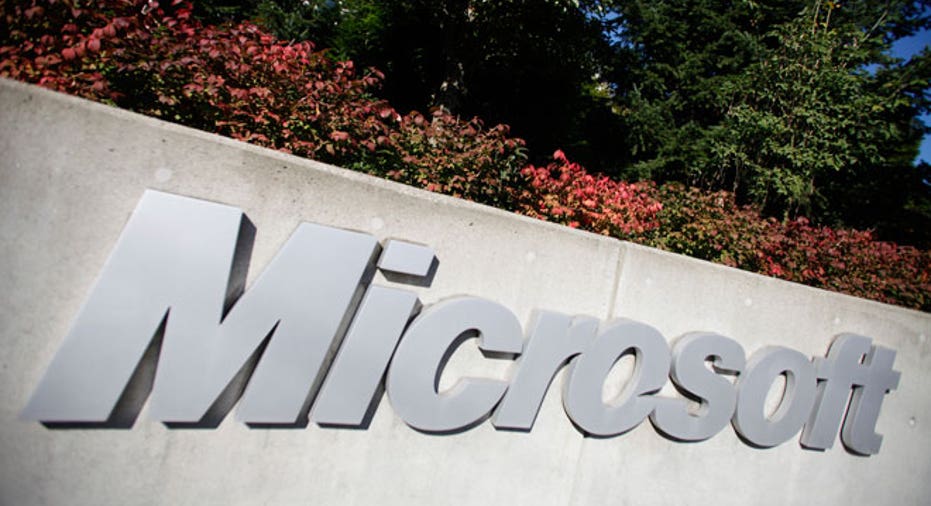 Microsoft's (NASDAQ:MSFT) six-month quest to find a new CEO could finally be coming to an anticlimactic conclusion.
According to Kara Swisher's tech blog Re/code, Microsoft's selection of a new CEO could happen with the next week.
While a number of high-profile external names have bowed out of consideration for the top job, enterprise chief Satya Nadella is the likeliest internal candidate, Re/code reported.
Redmond, Wash.-based Microsoft did not respond to a request for comment.
Microsoft's board of directors has struggled to settle on a new leader to succeed longtime CEO Steve Ballmer, who announced plans to step down within a year back in August.
The lag time has slowed Microsoft's plans for a sweeping reorganization, which were unveiled in July and are targeted at allowing the tech veteran to innovate and operate at a faster pace.
Several external candidates have recently dropped out of the CEO race, including Ford (NYSE:F) chief Alan Mulally, Qualcomm's (NASDAQ:QCOM) Steve Mollenkopf and Ericsson (NASDAQ:ERIC) CEO Hans Vestberg.
That leaves a number of insiders, headlined by Nadella, who joined Microsoft back in 1992 and is currently running its enterprise division.
Still in the running are strategy head Tony Bates and Nokia leader Stephen Elop, Re/code reported. Elop rejoined Microsoft last year when the company spent $7.3 billion to acquire Nokia's devices division.
Shares of Microsoft dipped 0.57% to $36.45 Thursday morning, trimming their 12-month rally of about 31%.
Last week, shares of Microsoft soared after the company revealed a surprise increase in quarterly profits thanks to double-digit revenue growth.