Microsoft Boosts Dividend 11%, Adds New Directors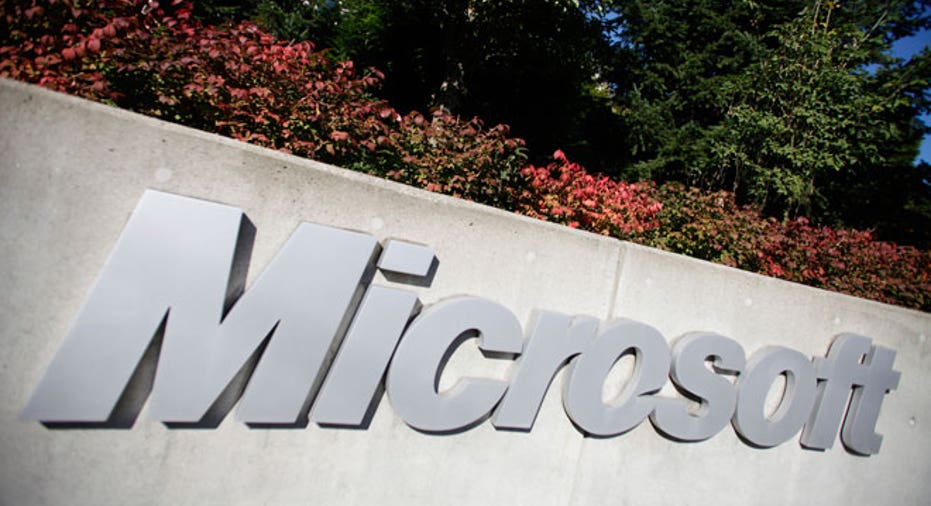 Microsoft Corp (NASDAQ:MSFT) on Tuesday announced the smallest percentage increase in its quarterly dividend since 2009 and appointed new directors to replace two board members who decided not to seek re-election.
The increase, 11 percent to 31 cents per share, is in line with the software company's revenue growth last fiscal year but half of last year's 22 percent hike.
Microsoft, like rival Apple Inc <AAPL.O>, has been under pressure from activist shareholders to hand back more of its vast trove of cash, which increased 11 percent to almost $86 billion over the past 12 months.
Financially conservative Microsoft has said it prefers to keep dividend increases in line with operating profit, which grew 4 percent last fiscal year.
However, Chief financial Officer Amy Hood held out the possibility of more shareholder-friendly moves, saying that Microsoft's board "continues to evaluate capital strategy options," without saying what that might entail.
The company has lifted its payout to shareholders almost every year since it introduced a regular quarterly dividend in 2004. It did not increase the dividend in recession-hit 2009, when it laid off more than 5,000 employees.
The company's shares rose slightly in after-hours trading to $46.85.
Microsoft's new annual dividend would equal about 2.6 percent of that share price, the same as Intel Corp's <INTC.O> 2.6 percent but higher than Apple's 1.8 percent.
Microsoft also said on Tuesday that Teri List-Stoll, 51, CFO of Kraft Foods Group Inc <KRFT.O>, and Charles Scharf, 49, chief executive of Visa Inc <V.N>, will join the board on Oct. 1.
Incumbent board members Dave Marquardt and Dina Dublon will retire from the board at the end of their current terms in December.
Marquardt, 65, has been involved with Microsoft since its early days, joining the board in 1981. Dublon, 61, joined the board in 2005.
Microsoft has made several changes to its board recently as it undergoes a change in leadership under new CEO Satya Nadella. Former CEO Steve Ballmer resigned in August to focus on his newly purchased Los Angeles Clippers basketball team.
Co-founder Bill Gates stepped down as chairman in February when Nadella was appointed CEO but remains on the board.