Microsoft Bets Big on AI With New Division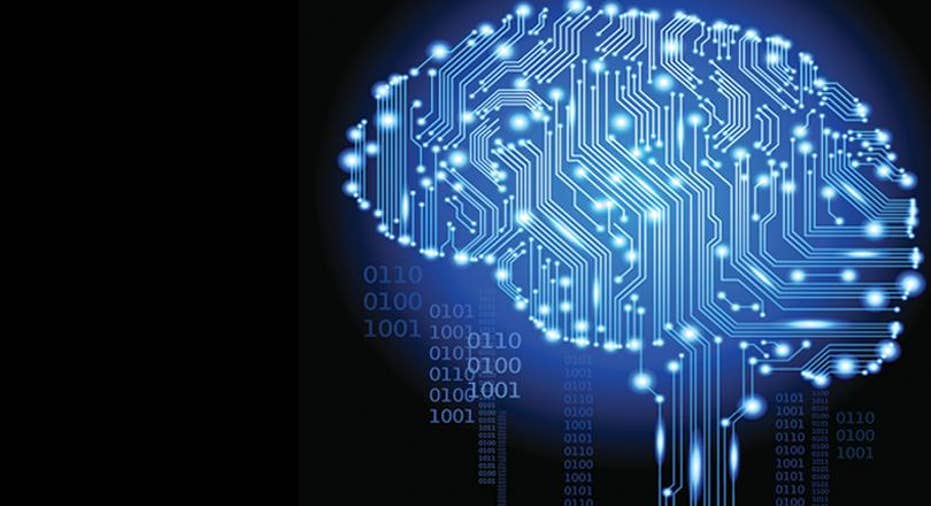 Microsoft might be putting its phone hardware business on the backburner, but it's going all in on artificial intelligence with a new division focused entirely on the emerging technology.
Redmond's new Artificial Intelligence team includes more than 5,000 computer scientists and engineers who will work to standardize AI. It will become the company's fourth major division alongside Windows, Office, and Cloud. Members of Microsoft Research, as well as the Information Platform Group, Bing and Cortana product groups, and the Ambient Computing and Robotics teams will join the AI division.
Harry Shum, previously EVP of Technology and Research, will lead the team, which he said "will provide greater opportunity to accelerate our innovation in AI, and to enable Microsoft to create truly intelligent systems and products from our customers."
"Today, AI is shifting the computer science research supply chain and blurring lines between research and product," Shum wrote in a blog post. "End-to-end innovation in AI will not come from isolated research labs alone, but from the combination of at-scale production workloads together with deep technology advancements in algorithms, systems, and experiences."
Earlier this year, Redmond open sourced the Computational Network Toolkit (CNTK), making its deep learning tools more accessible. The AI material is available via GitHub for anyone from deep learning start-ups to established companies processing huge amounts of data in real time.
Microsoft is also one of six industry giants to join forces for a new nonprofit, dubbed the Partnership on Artificial Intelligence to Benefit People and Society. Along with Amazon, DeepMind, Google, Facebook, and IBM, Redmond wants to "maximize [the] potential [of AI] and ensure it benefits as many people as possible."
Here's to hoping that doesn't include the company's failed chatbot attempt: Tay went from happy-go-lucky, human-loving friend to full-on racist in one day.
This article originally appeared on PCMag.com.