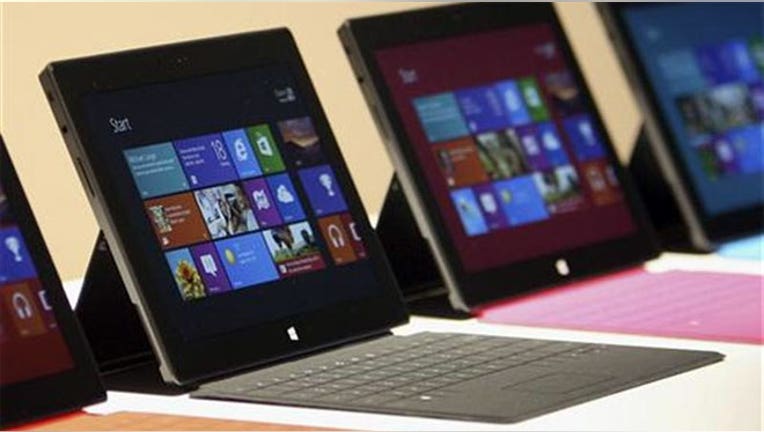 Microsoft's (NASDAQ:MSFT) Surface tablet, the company's premiere Windows hardware offering, has seemingly not been well-received by the public.
See more tech stories on the FOX Business Technology homepage.
BGR saw a great deal of potential in the Surface when we reviewed it in October, but consumers have not been swayed by the slate's sleek hardware and unique interface. Microsoft has reportedly cut its fourth-quarter orders with manufacturing partners in half, and one firm estimates that the company will sell fewer than 1 million Surface tablets in 2012.
Now, a new report suggests Surface sales may be even slower than we thought.
Advertising firm Chitika reported on Tuesday that Microsoft's Surface tablet accounted for just 0.13% of tablet traffic across its network in the United States and Canada. The firm's data comes from an analysis of tens of millions of ad impressions served to tablets between November 12th and November 18th.
MORE FROM BGR: