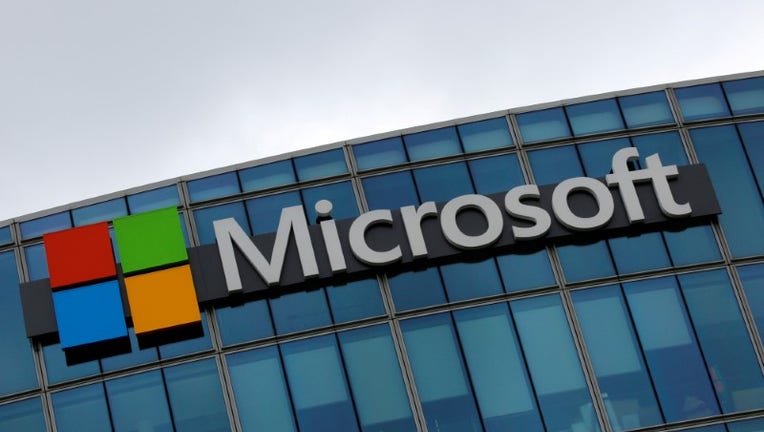 Microsoft Corp reported a 3.1 percent rise in adjusted revenue on Thursday as growth in its cloud business helped offset weakness in the personal computer market.
Adjusted revenue rose to $22.33 billion from $21.66 billion in its first quarter ended Sept. 30.
Net income fell to $4.69 billion, or 60 cents per share, from $4.90 billion, or 61 cents per share, a year earlier. (http://bit.ly/2eW79l4)
Under Chief Executive Satya Nadella, Microsoft has been focusing on cloud services and mobile applications as growth slows in its traditional software business.
Nadella orchestrated Microsoft's biggest-ever deal, reaching an agreement in June to buy LinkedIn Corp for $26.2 billion.
(Reporting by Anya George Tharakan in Bengaluru; Editing by Don Sebastian)