Microsoft adds new chat-based service for workers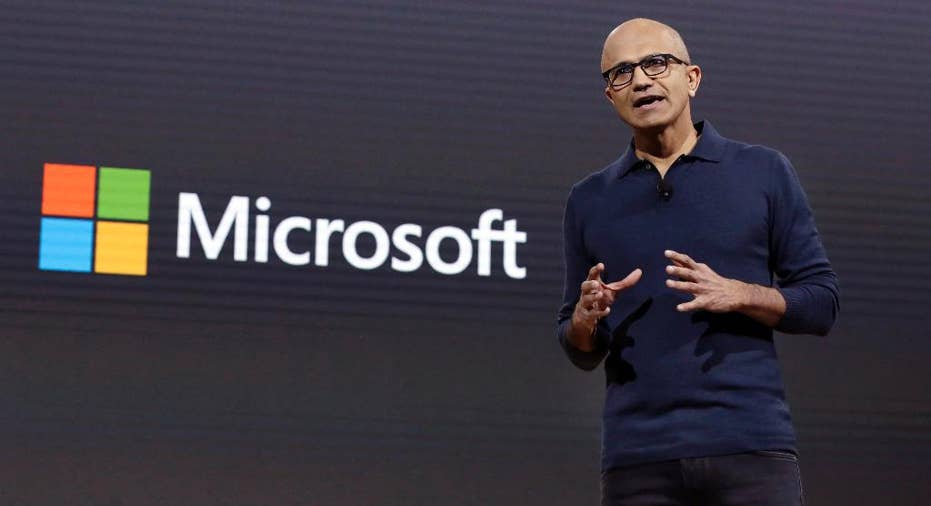 Taking a cue from competing online services like Slack, which let workers chat and share information on the job, Microsoft is adding a new program called "Teams" to its Office 365 suite of internet productivity software.
Analysts say Microsoft is catching up to a trend in which numerous companies — even Facebook — are competing to offer specialized online networks for organizations, as workers increasingly look beyond email and simple document-sharing services to communicate and collaborate.
Microsoft's newest internet service provides a central place for workplace groups to chat, share files and use other Microsoft programs like Outlook for email and calendars and Skype for voice and video conferences and workplace groups to chat. "Teams" can also incorporate artificially intelligent "bots" and other software programs created by outside developers.