Microsoft 3Q Earnings Beat the Street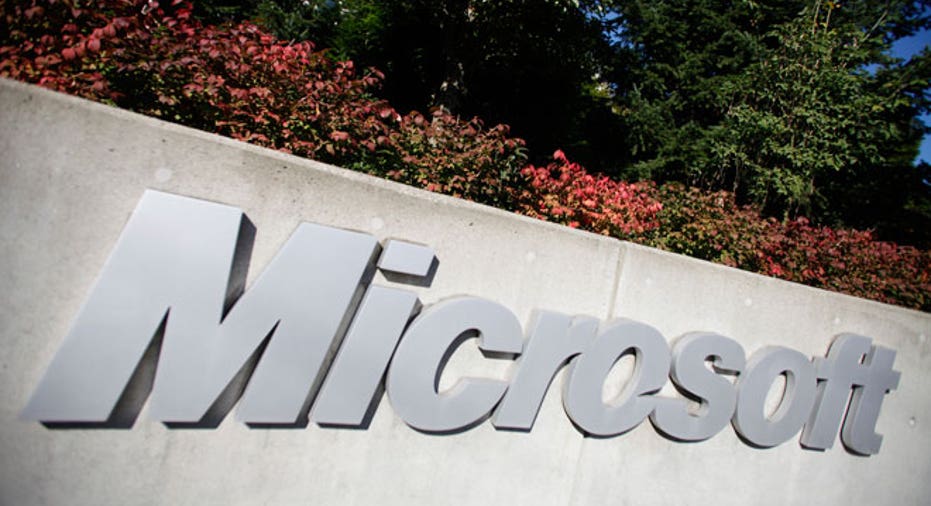 Microsoft (NASDAQ:MSFT) posted a 12% drop in third-quarter earnings, although the software giant topped Wall Street estimates.
Microsoft said Thursday its profit fell to $4.99 billion from $5.66 billion in the same period a year earlier. On a per-share basis, earnings fell seven cents to 61 cents. Revenue rose 6% to $21.73 billion.
Analysts projected earnings of 51 cents a share and revenue of $21.06 billion. Microsoft shares rallied 3.1% to $44.69 in after-hours trading. Through Thursday's close, the stock is down 6.7% on the year.
The Redmond, Wash.-based company, along with other multinationals, is facing a stronger U.S. dollar that's taking a bite out of earnings overseas. Microsoft said the dollar's strength had a significant impact on its quarterly results. For instance, revenue would have grown 9% excluding the effect of currency volatility.
Higher costs also weighed on Microsoft's bottom line for the first three months of 2015. The fiscal third-quarter report included $190 million in restructuring expenses, accounting for lost earnings of one penny a share.
Microsoft's devices and consumer segment recorded sales growth of 8%, despite weaker sales for Windows software. Microsoft benefited from a larger subscriber base for Office 365 and Xbox Live. Meanwhile, Surface tablet sales climbed 44% to $713 million, driven by the Surface Pro.
Commercial sales were up 5% on higher cloud revenue. Server products and services booked a stronger quarter as well.