Microsoft 2Q Earnings Hit by Higher Costs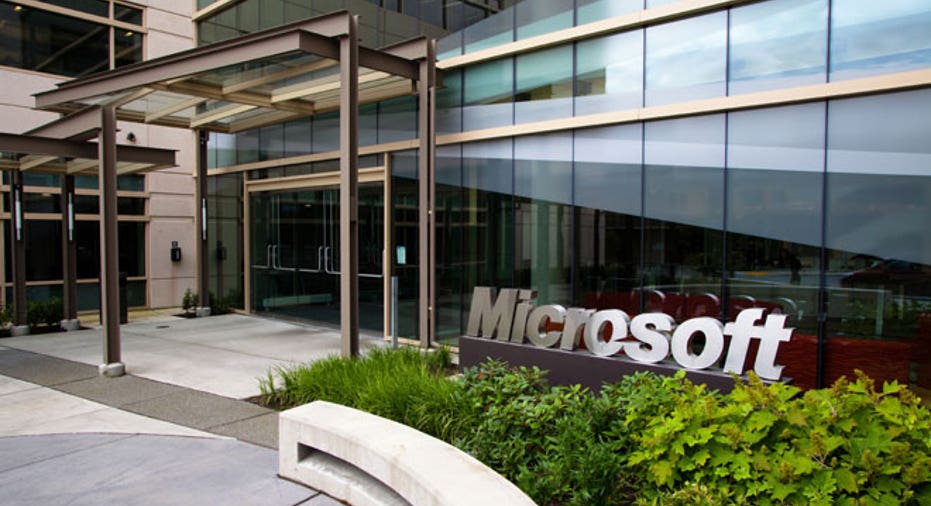 Microsoft (NASDAQ:MSFT) reported weaker earnings in the second quarter, although the results matched Wall Street expectations amid stronger revenue from mobile devices.
The software giant said Monday it booked a profit of $5.86 billion, a 10.6% decline compared to year-ago earnings of $6.56 billion. On a per-share basis, Microsoft earned 71 cents versus 78 cents.
The bottom line included $243 million in expenses tied to Microsoft's restructuring plans and its acquisition of the Nokia phone business last year. The added costs lowered earnings by two cents a share.
In July, Microsoft announced it would cut up to 18,000 jobs, equivalent to 14% of its workforce, following the addition of Nokia.
Total revenue climbed 8% to $26.47 billion, beating the consensus estimate of $26.33 billion.
Shares fell 3.1% to $45.56 in after-hours trading. The stock is up 1.2% since the start of 2015.
Microsoft's devices and consumer division posted revenue growth of 8% in the final three months of 2014, totaling $12.9 billion. Sales of the Surface tablet hit $1.1 billion, up 24%, while Microsoft sold 6.6 million Xbox gaming consoles.
Phone hardware revenue came in at $2.3 billion, with 10.5 million Lumia devices sold during the quarter.
Compared to the first quarter, subscribers to Office 365 Home and Personal rose 30% to 9.2 million.
The commercial unit also logged higher sales, driven by a 114% increase in cloud revenue. The segment's overall top line rose 5% to $13.3 billion.
"Microsoft is continuing to transform, executing against our strategic priorities and extending our cloud leadership," Chief Executive Satya Nadella said in a statement.
The company's quarterly earnings report comes on the heels of a debut for Windows 10. Last week, Microsoft offered a peek at the next version of its flagship operating system, which will power computers, smartphones and tablets.
Microsoft also unveiled a hologram device, HoloLens, a virtual-reality headset that is scheduled for release when Windows 10 goes on sale in the fall.