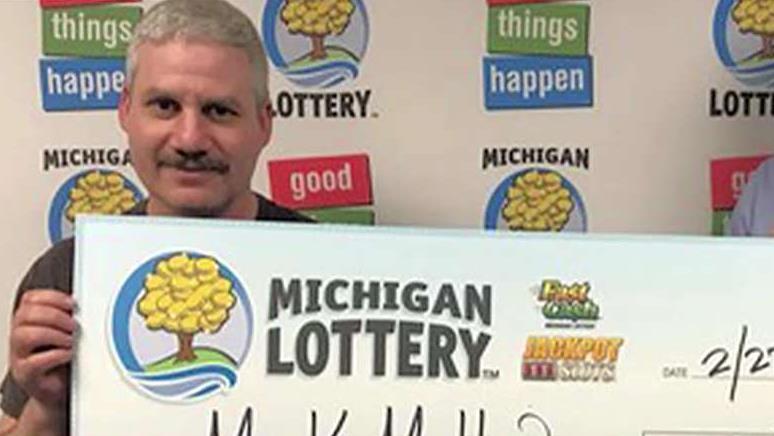 A man in Michigan won the lottery three times in one day. His biggest prize was more than $300,000.
Mark Maltz, a tow company employee from Waterford, purchased three scratch off tickets from a BP gas station and won every time.
He collected $10 on his first scratch-off, Maltz told Michigan lottery officials. He then decided to buy another Fast Cash ticket that netted him $15.
After that he purchased a $5 Fast Cash Black Jack ticket and a $10 Jackpot Slots Fast Cash ticket.
He hit the progressive jackpot after matching three like symbols on one of 15 spins on the Jackpot Slots Fast Cash ticket.
Matlz is still deciding what to do with his winnings.