Michael Dell, Silver Lake Said to Rule Out Sweetened Bid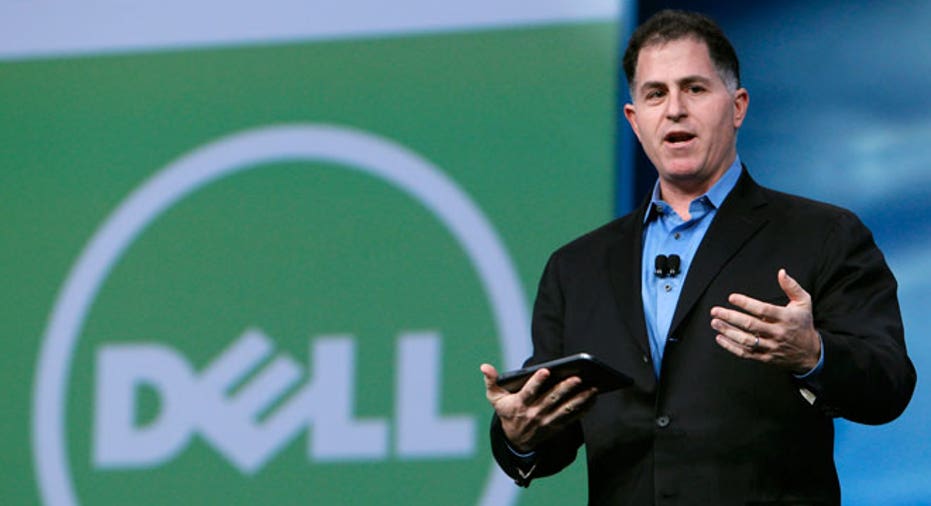 Michael Dell and private equity firm Silver Lake Management have reportedly ruled out a sweetened bid for Dell (NASDAQ:DELL), despite possible shareholder resistance to the $24.4 billion leveraged buyout.
According to Bloomberg News, Dell and Silver Lake believe their $13.65-a-share offer reflects a fair and significant premium over where the stock would trade if the deal didn't go through.
The report added that Michael Dell, who founded the company 29 years ago, believes he can keep control of the company in the long run even if his proposal to take Dell private falls apart.
Silver Lake declined to comment. A spokesperson for Dell didn't immediately respond to a request for comment.
Earlier this week, Bloomberg News said proxy adviser ISS is leaning toward recommending that shareholders vote against the deal when they vote at a meeting on July 18. It was also reported that Dell's special committee is seeking a sweetened deal.
Activist shareholder Carl Icahn has urged Dell to launch a tender offer for about 1.1 billion shares at $14 each. Icahn and Southeastern Asset Management, the top outside shareholder, have said the leveraged buyout undervalues the company.
Shares were down 2.4% at $12.99 in early afternoon trading.