Michael Dell paid a record sum for NYC home: Reports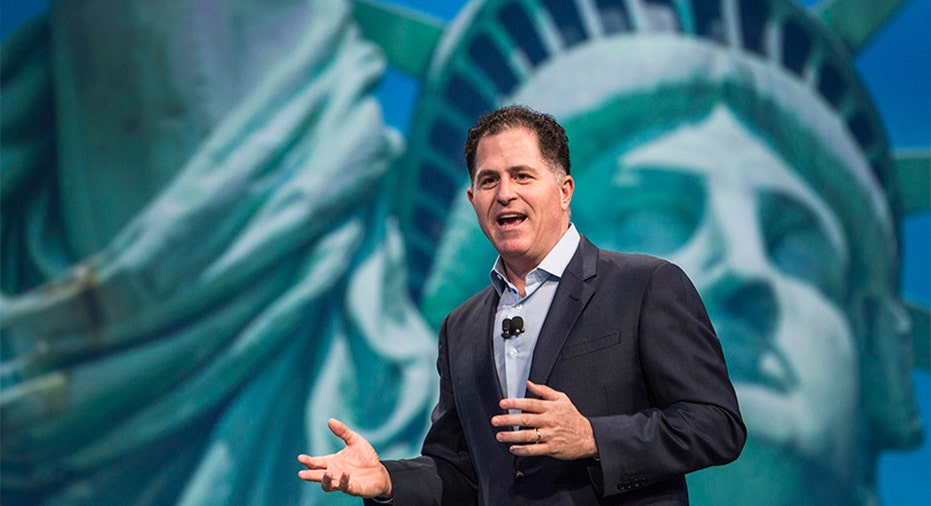 Michael Dell, the founder and CEO of tech giant Dell Technologies, paid a record sum for a ritzy penthouse on "Billionaire's Row" in New York City, according to multiple reports.
Dell, 52, paid $100.47 million in 2014 to purchase a nearly 11,000-square foot condo on West 57th Street in Manhattan, according to the Wall Street Journal. That transaction ranks as the most expensive home sale in the history of New York City, and the only deal so far to break the $100 million threshold.
The condo itself is located in One57, a luxury glass tower that stands more than 1,000 feet tall. Dell's penthouse has six bedrooms and six bathrooms. One57 has sold at least 73 of 130 available units, according to the New York Post.
Dell is one of the richest people in the world, with a net worth estimated at more than $23 billion, according to Forbes. The tech billionaire also owns homes in Boston, Austin and on Hawaii's Kona Coast, the Journal reported.
Dell Technologies formed in 2016 after Dell acquired EMC Corp., a data storage company, for $67 billion. The privately-held computer maker is purportedly mulling a potential IPO, Reuters reported in January.