Michael Dell Expected to Win Shareholder Approval to Take Dell Private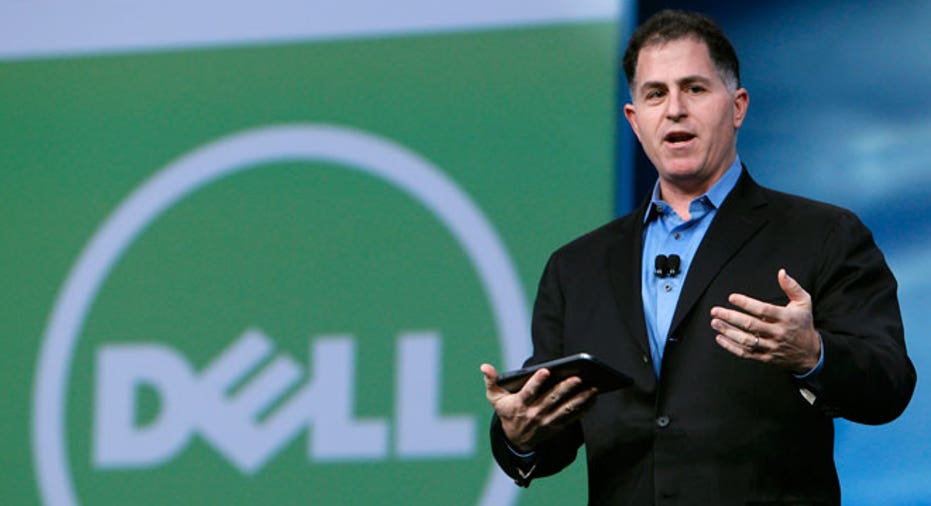 Michael Dell is expected on Thursday to clinch shareholder approval for his $25 billion offer to buy and take Dell Inc (NASDAQ:DELL) private, ending months of conflict with the company's largest investors and removing uncertainty that has clouded the world's No. 3 PC maker.
Dell, who founded the company from a college dorm-room in 1984, fought for months to convince skeptical investors his offer was the best option. This week, he gained the upper hand after one of his staunchest opponents, activist investor Carl Icahn, bowed out of the conflict because he said it was "impossible to win."
Shareholders begin casting their votes on Thursday morning in Austin, Texas, and if the billionaire and his partner, Silver Lake, secure shareholders' okay at the special meeting as is widely expected, the pace of transformation should quicken.
It may also assuage customers who have grown wary of the company's direction during a very public battle that pits major Wall Street players Icahn, Southeastern Asset Management and T. Rowe Price against the CEO.
"Once the deal is consummated, they can move on and close some of the large infrastructure deals they've been working on. I do think there's been a bit of a pause," said Cross Research analyst Shannon Cross.
Dell reported a 72 percent slide in quarterly earnings last month, reflecting price cuts intended to soothe nervous customers and spearhead a foray into the enterprise market.
Michael Dell has argued that revamping his company into a provider of enterprise computing services in the mold of IBM is a complex undertaking best performed outside of the spotlight of public markets.
It remains to be seen if Dell can build its storage, networking and software portfolios to vie with Hewlett Packard Co and others. But with the PC market expected to shrink again in 2013, investors say the company has little choice.
Some analysts think it may be too late, since a large swathe of the corporate market has been locked up by IBM and HP.
GUTTED
Dell Inc in recent years has become one of the more prominent victims of PC market erosion from mobile devices, such as Apple Inc's iPad.
Its fortunes remain closely tied to sales of the venerable personal computer, despite $13 billion in acquisitions since 2008 to expand into everything from software to networking. PC sales, which have been shrinking for the last three years, still yield half of its revenue.
Global PC sales are expected to fall 7 percent this year and 4.5 percent next year, according to analysts at CLSA. Dell's own revenue is projected to shrink every year through 2016, according to Boston Consulting Group, the firm hired by Dell's board to review the buyout offer.
A vote on the buyout had been postponed three times as Michael Dell and the company's board scrambled to garner enough votes in favor. But on Aug. 2, Michael Dell raised his offer price, tacked on a special-dividend sweetener, and got the board to change voting rules so that abstentions no longer count against him - turning the tide in the CEO's favor.
A change in the record date by more than two months was also seen as enfranchising so-called arbitrage investors - hedge funds that bought Dell stock more recently to earn a few cents per share, and would thus be more likely support the buyout.
The current agreement before shareholders includes a 13 cent special dividend on top of a 10-cent increase in the sale price to $13.75 a share.
Dell's stock ended Wednesday flat at $13.85.