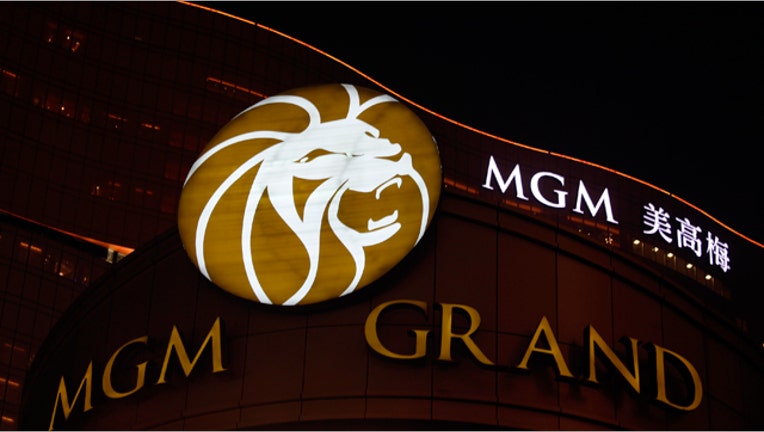 MGM Resorts (NYSE:MGM), which owns 50% of Atlantic City's Borgata, has filed a petition seeking to return to New Jersey as a fully-qualified casino licensee.
The Las Vegas-based hotel and casino operator said Monday that it filed a petition with the State of New Jersey Casino Control Commission requesting that it initiate a review process under which MGM would be permitted to return to the New Jersey gaming market.
In 2010, regulators found that MGM's partner in a Macau venture, Pansy Ho, was unsuitable because her father allegedly had criminal ties. MGM, which agreed at the time to sell its stake in the Borgata, has disagreed with New Jersey's decision.
MGM, which received several deadline extensions to sell the Borgata stake, still owns the 50% interest.
"MGM Resorts International is, and always has been, committed to the highest standards of operation and regulatory compliance," MGM said in a statement. "If our petition is successful we would welcome the opportunity to once again be an active, contributing member of the New Jersey gaming marketplace through our 50% ownership of Borgata."
Since 2010, MGM has taken a controlling interest in MGM Macau's parent company MGM China Holdings, which is now listed on the Stock Exchange of Hong Kong.
MGM also alleges that Pansy Ho has far less influence in the venture than in 2010.