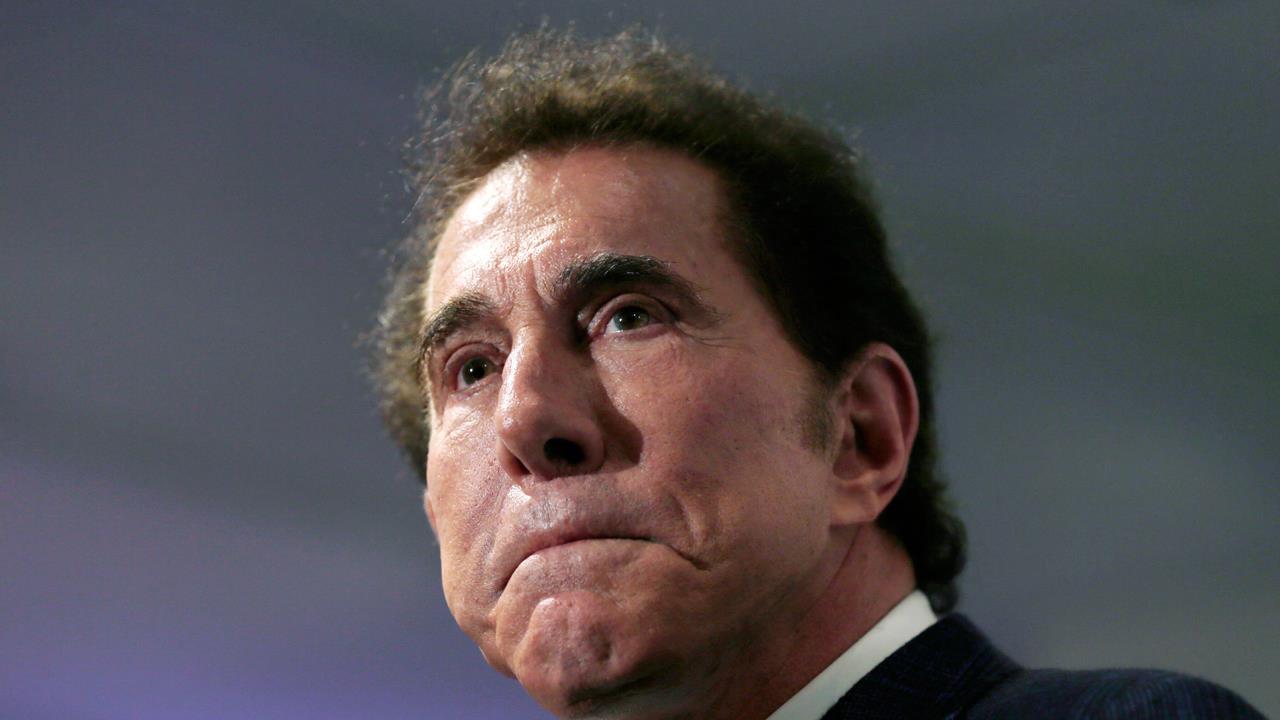 MGM Resorts may be experiencing a change of heart about buying troubled casino operator Wynn Resorts after initially indicating such a move was unlikely, according to a report.
Sources familiar with the situation told the New York Post that MGM has recently come back into discussions to buy the resort "in the form of back-channel approaches."
The report counters previous statements from MGM's chief executive, James Murren, who in February said it was unlikely that his company or others would make a serious bid for Wynn, simply because of how big it is.
"It would be difficult to believe some entity is going to have the financial wherewithal to make a serious bid for them," Murren told Bloomberg in February, adding that he thinks the days of "megadeals" are over.
But Murren did add that everyone "admires the assets of Wynn Resorts" because of the company's very high quality, which could have prompted his change of tune.
Also, the fact that its ousted founder, Steve Wynn, who recently sold all of his shares in the company a few weeks ago could have pushed things along. Wynn's sale of his shares follows a barrage of sex-harassment allegations from employees surfaced in late January.
Yet, according to the New York Post, Wynn's new CEO Matt Maddox isn't looking for a buyer, but would be interested if "he got the right price."
But sources added that there is only a 50% chance the companies reach a deal within the next several months, with other sources cautioning that "no official talks" have taken place, according to the Post.
A spokesperson for MGM declined to comment on the situation and a Wynn spokesperson had not immediately responded  by the time of publication.
If the deal happens, it would be the second time that MGM has acquired a group of Vegas strip properties developed by Wynn. The first was in 2000, when it paid $4.4 billion for Mirage Resorts.