MF Global 'Shortfall' Potentially Wider Than Initially Reported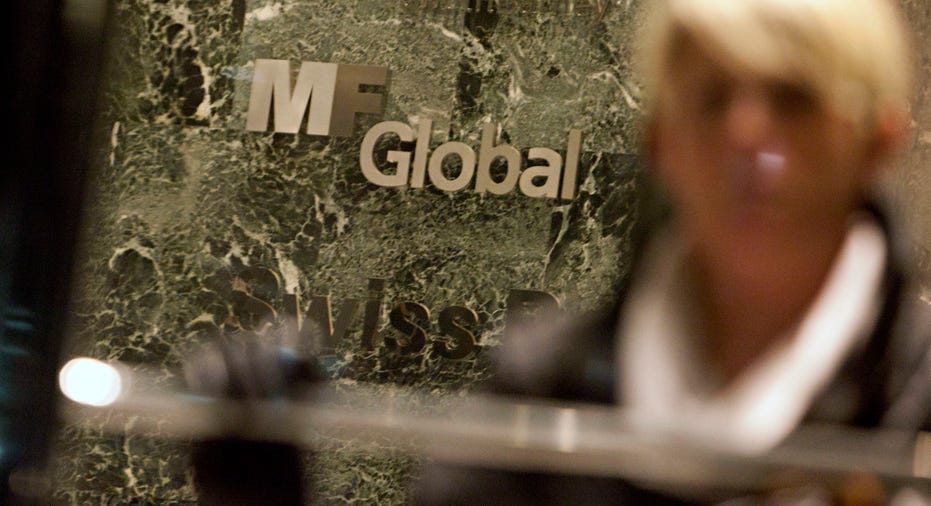 The trustee liquidating MF Global Holdings Ltd's broker-dealer unit said on Monday that the apparent "shortfall" of customer funds may be larger than the futures brokerage had reported prior to its bankruptcy.
"The trustee believes that even if he recovers everything that is at U.S. depositories, the apparent shortfall in what MF Global management should have segregated at U.S. depositories may be as much as $1.2 billion or more," the trustee, James Giddens, said in a statement. He added that the amount could change.
Giddens also said he expects in early December to transfer 60 percent of what is in segregated customer accounts for U.S. futures positions, pending court approval. He said the transfer would require $1.3 billion to $1.6 billion to implement, exhausting much of the assets under the trustee's control.
MF Global was run by former Goldman Sachs & Co chief and New Jersey governor Jon Corzine before its Chapter 11 filing on Oct. 31. The filing came after the New York-based company revealed that it made a $6.3 billion bet on European sovereign debt. Corzine resigned on Nov. 4.