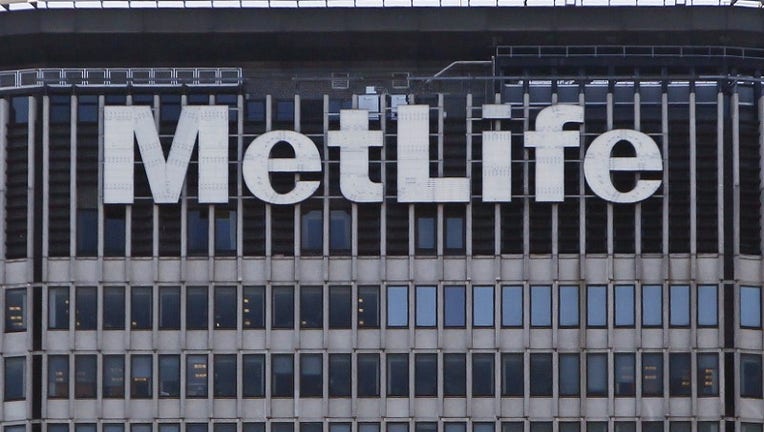 MetLife Inc expects higher interest rates to add $300 million to operating profits through 2019, the insurer said in a filing on Thursday.
The New York-based company, which provides life insurance, annuities and employee benefits, forecast a $45 million operating earnings bump next year, followed by $105 million in 2018 and $150 million in 2019, in an 8-K filing with the U.S. Securities and Exchange Commission.
Additionally, MetLife disclosed it would incur $300 million in pretax expenses in 2017 for a cost-cutting program announced earlier this year.
(Reporting by Suzanne Barlyn)