Merrill Lynch to Pay $12.5 Million Fine for Mini-Flash Crashes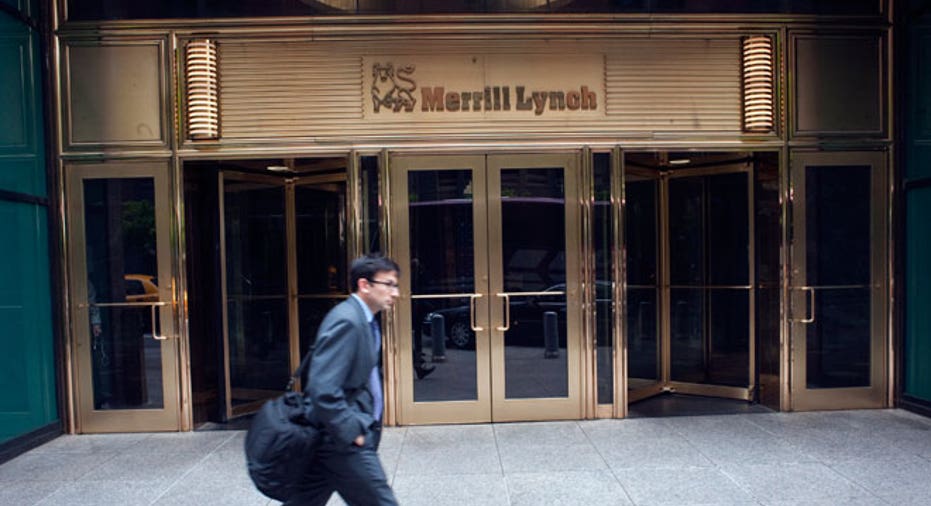 Merrill Lynch has agreed to pay a $12.5 million fine for maintaining ineffective trading controls that led to at least 15 mini-flash crashes between late 2012 and mid-2014.
The Securities and Exchange Commission said an investigation found internal controls set to prevent erroneous trading orders at Merrill Lynch, the brokerage unit of Bank of America Corp., were set at levels so high that it rendered them ineffective.
A representative from Merrill Lynch said erroneous trades were canceled by the relevant exchanges in most instances, and the company is "not aware of any client who was harmed as a result." He added the company believes it is compliant with regulators' expectations.
The erroneous orders that passed through Merrill Lynch's internal controls caused certain stock prices to skid and then suddenly recover within seconds, the SEC said. For example, Merrill Lynch applied a limit of 5 million shares per order for one stock that traded about 79,000 shares a day, according to the SEC. Another order led to a nearly 3% decline in Google's stock in less than a second in April 2013.
Robert Cohen, co-chief of the SEC Enforcement Division's Market Abuse Unit, said the penalty was the highest-ever SEC fine for violations of the Market Access Rule. Other previous cases include a $4 million penalty paid by Morgan Stanley in 2014 and a $12 million penalty paid by Knight Capital in 2013.
Separately, six exchanges said they collectively fined Merrill Lynch $3 million for violating their respective supervision rules. The penalties were initiated by the Financial Industry Regulatory Authority on their behalf.
Write to Joshua Jamerson at joshua.jamerson@wsj.com