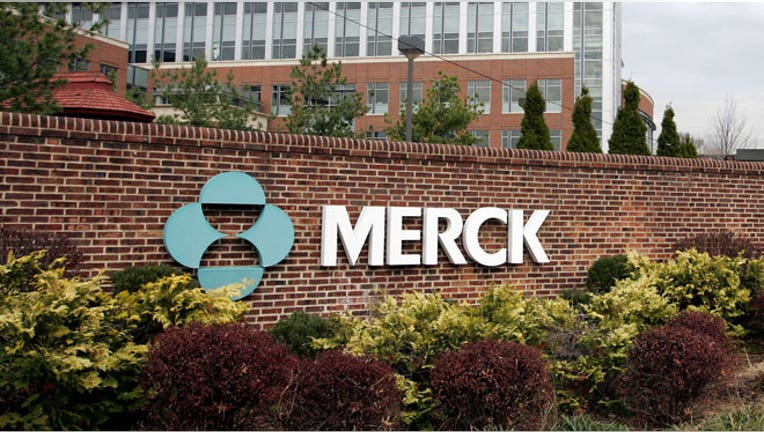 Merck (NYSE:MRK) said Monday it will acquire Idenix (NASDAQ:IDIX), a biopharmaceutical company invested in human viral diseases drug development, for $24.50 per share,  a deal valued at about $3.85 billion.
The acquisition was approved by both company boards.
"Idenix`s investigational hepatitis C candidates complement our promising therapies in development and will help advance our work to develop a highly effective, once-daily, all oral, ribavirin-free, pan-genotypic regimen that has a duration of treatment as short as possible for millions of patients in need around the world," Dr. Roger Perlmutter, president of Merck Research Laboratories said in a press release Monday.
Idenix's primary focus is to develop next-generation oral antiviral therapeutics to treat hepatitis C (HCV). To help it achieve that goal, it currently has three HCV drugs in clinical development. Merck's research and development portfolio already includes several HCV drugs in the development stage, and a combination that's received Breakthrough Terapy designation from the Food and Drug Administration.
"Merck has established a strong legacy of leadership and innovation in treating hepatitis C," Ron Renaud, Idenix`s President and Chief Executive Officer, said Monday in a press release. "This agreement creates shareholder value by positioning Idenix`s strong portfolio of candidates for future success with a leading healthcare company with the experience and commitment to develop fixed-dosed combinations with the potential to impact the global burden of hepatitis C."
Under the agreement, through a subsidiary, Merck will initiate a tender offer to acquire Idenix that will be subject to certain conditions including the shares representing at least a majority of the total number of Idenix's outstanding shares.
The transaction is expected to close within the third quarter.
Shares of Merck traded 1.2% lower in pre-market trade, while shares of were 237% higher.