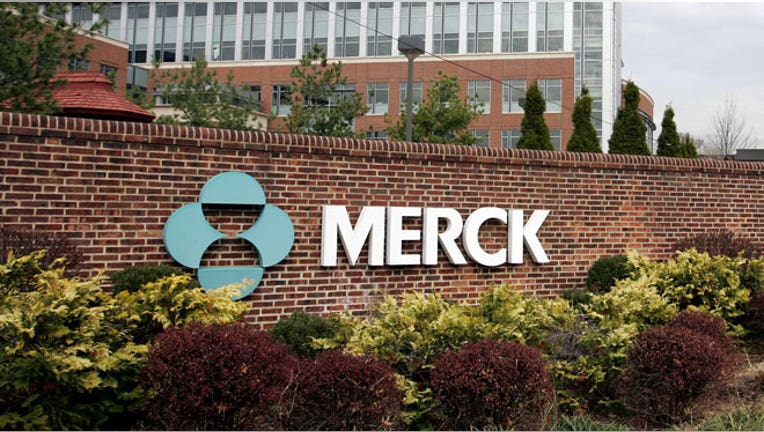 Merck (NYSE:MRK) tapped Baxter (NYSE:BAX) executive Robert Davis on Thursday to replace current finance head Peter Kellogg as the company struggles to revive sales and undergoes a multi-billion-dollar overhaul.
Davis, 47, will also oversee corporate strategy and corporate business development when he joins to company on April 23.
He currently serves as president of Baxter's Medical Products business, where he led a streamlining of its global medication delivery and renal businesses, which helped reduce costs.
Prior to that Davis served as president of Baxter's Renal business and as chief financial officer from May 2006 through May 2010. He was at Eli Lilly (NYSE:LLY) for more than 14 years preceding that.
"Rob is an accomplished executive with significant financial and operational expertise, including as a CFO, and will be an exceptional addition to our team," Merck CEO Kenneth Frazier said in a statement.
Kellogg, 58, has been chief financial officer since 2007 and played a major role in executing the company's merger with Schering-Plough. He will work closely with Davis through the transition and will oversee the closing and reporting of Merck's first-quarter earnings on April 29.
"Peter leaves Merck a stronger company, better positioned to deliver long-term value to our shareholders," Frazier said.
Merck did not say exactly why Kellogg was stepping down, only divulging in an e-mail to FOX Business that he is proud of his accomplishments at Merck and "excited to open the next chapter of his professional life."
However, Merck has been struggling to stem slowing sales in recent quarters, particularly amid competition from new generics.
Shares of Whitehouse Station, N.J.-based Merck, which makes Januvia, Singulair and Gardasil, were down 0.77% to $55.58 in recent trader. They are up 26% in the last 12 months.
Merck axed 8,500 jobs in October in a cost-cutting move as it looks to lower annual operating costs by as much as $2.5 billion. In February, the company posted weaker-than-expected sales and projected below-consensus full-year earnings.
Meanwhile, Baxter on Thursday announced a plan to split into two separate companies.