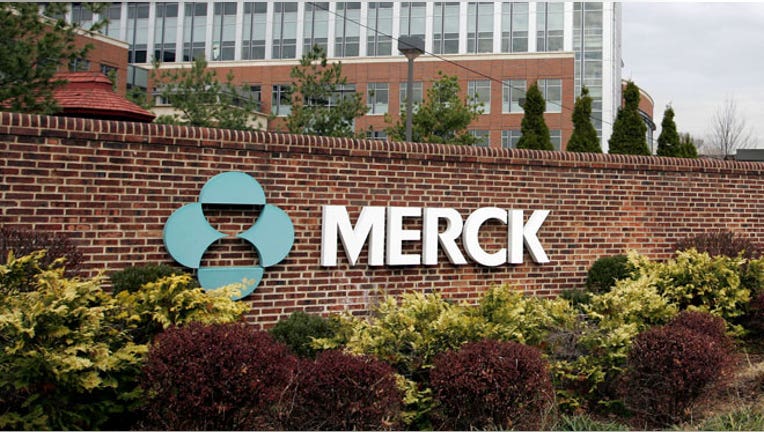 Merck & Co.'s (NYSE:MRK) fourth-quarter profit dropped 7%, as results continued to be weighed down by last year's loss of patent protection for asthma treatment Singulair.
Profit for the quarter was $1.40 billion, or 46 cents a share, down from $1.51 billion and 49 cents a share a year earlier. Excluding items such as acquisition and restructuring costs, per-share earnings were down to 83 cents from 97 cents. Fourth-quarter sales fell 4.5% to $11.74 billion.
Merck's animal-health segment, which makes products for pets and farm animals, saw its sales edge up 3% to $898 million. Consumer-care sales jumped 9% to $395 million.
The drug maker did beat Wall Street estimates for the quarter and full-year 2012. Analysts projected Merck to post adjusted earnings of 81 cents a share on revenue of $11.49 billion.
Sales continue to suffer from the August 2012 loss of patent protection for Singulair, a big seller. Generic drugs then hit the market, taking sales away from Merck's branded drug.
Merck also announced it is delaying plans until 2014 to seek regulatory approval for an experimental osteoporosis treatment. Five products are slated for regulatory review in 2013, the company said.
"We remain committed to investing for future growth and innovation to deliver value over the long term," Kenneth C. Frazier, Merck's chief executive, said in a statement. "Merck is rapidly advancing many compounds that are potentially first-in-class or best-in-class. Additionally, we will continue to pursue external opportunities that have the potential to deliver value to the company and its shareholders."
For 2013, Merck is anticipating per-share earnings of $2.03 to $2.26, and adjusted per-share earnings of $3.60 to $3.70. Revenue is expected to drop 1% to 2% from the $47.27 billion posted in 2012.
Shares of Merck were down $1.26, or 2.91%, to $43.25 a share in pre-market trading Friday.