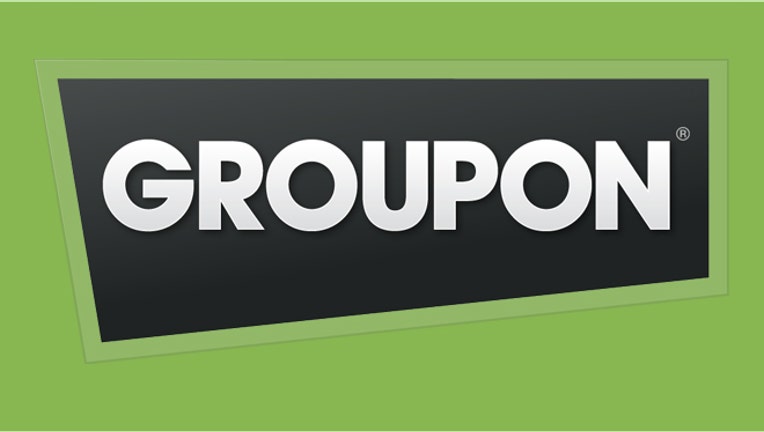 Groupon Inc shares fell more than 7 percent on Tuesday on concern merchants may not run a lot more of the company's daily deals in coming months.
Susquehanna Financial Group and daily deal industry tracking firm Yipit surveyed almost 400 merchants recently about their experiences running daily deals with Groupon, LivingSocial and other providers.
An average of 8 out of 10 merchants enjoyed working with daily deal companies, the survey found.
However, it also found that 52 percent of the surveyed merchants are currently not planning to feature deals in the next six months. Nearly 24 percent of the merchants intend to feature only one deal in the next six months, the poll also found.
Groupon shares were down 7.3 percent at $19.13 during morning trading on Tuesday, below the company's initial public offering price of $20.
(Reporting by Alistair Barr, editing by Dave Zimmerman; Reuters Messaging: alistair.barr.reuters.com@reuters.net; email: alistair.barr@thomsonreuters.com; +1 415 677 2544)