Memorial Day Weekend is a Deadly Time to be on the Road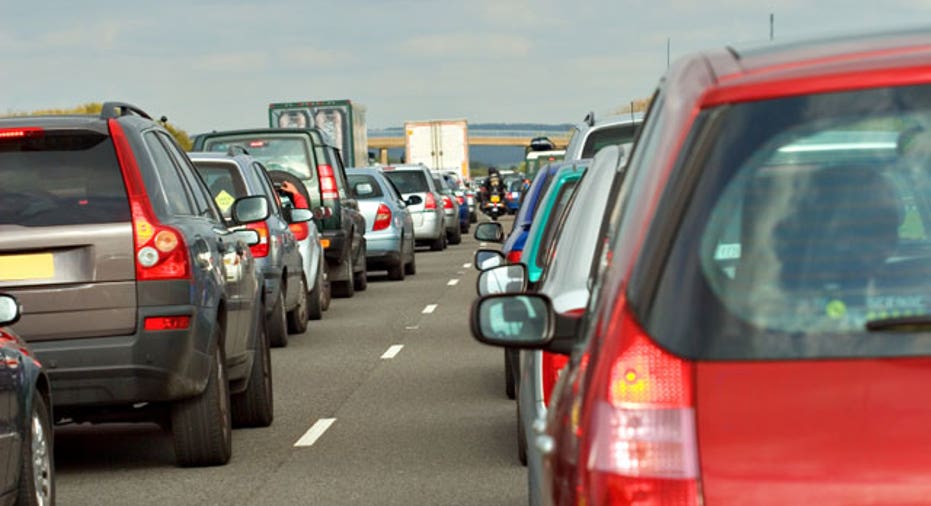 The holidays are a dangerous time to be on the road, and the Memorial Day weekend proves to be one of the deadliest. Every year, hundreds of Americans die as a result of alcohol-related car crashes.
The National Highway Traffic Safety Administration (NHTSA) has been tracking car crash statistics for a quarter of a century. In 2010 (the most recent data available), 397 people died in crashes over the Memorial Day weekend.
Driving under the influence of alcohol or drugs is a serious risk. Aside from being irresponsible on the road, impaired driving carries serious insurance consequences. If your insurer discovers you've been convicted of a DUI, your car insurance rates will likely increase or your policy may be canceled or not renewed.
When people think of a deadly holiday, they generally associate it with New Year's Day. While that weekend is deadly, other holidays are just as dangerous. The statistics vary annually based on which day of the week the holiday falls. For example, some holidays have a four-day weekend, while others only take place during three days - and some holidays vary in length from year to year.
Drunk driving is a major threat to public safety and many states continue to work to get intoxicated drivers off the highways. NHTSA reports that in 2010 more than 10,000 people in the U.S. died in alcohol-impaired car crashes, one every 51 minutes.
In addition, NHTSA research has consistently shown that more people are killed in crashes that involve an alcohol-impaired driver on the weekends and at night. But no matter what day it is, most crash fatalities occur on two-lane roads. Also, more people die while driving in rain compared to snow or sleet.
The original article can be found at Insure.com:Memorial Day weekend is a deadly time to be on the road