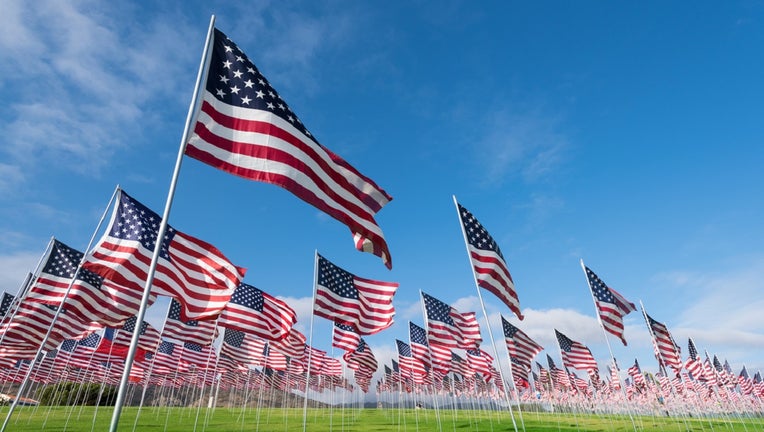 With Memorial Day right around the corner, FOX Business compiled a list of some of the best items to score some major deals.
1. Cars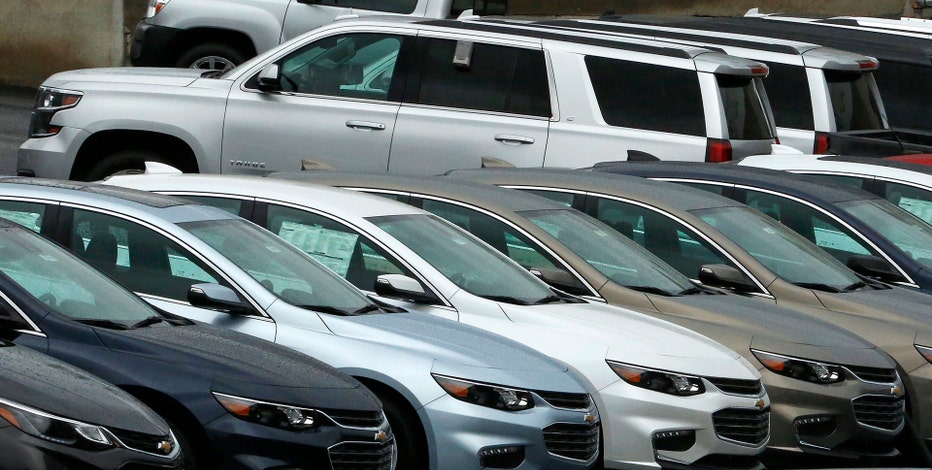 ---
The Acura TLX is more than $9000 off, a big discount for a car that's in the $37,000 range. 
$2500 cash back on the Toyota Camry and 0% financing for 6 years-both. 
Chevy's offering 20% off the sticker price of the Malibu, almost $10,000 off the Ford Expedition. 
Lease the Lexus CT200 for just $250 a month, with only $1500 down. 
2. Gas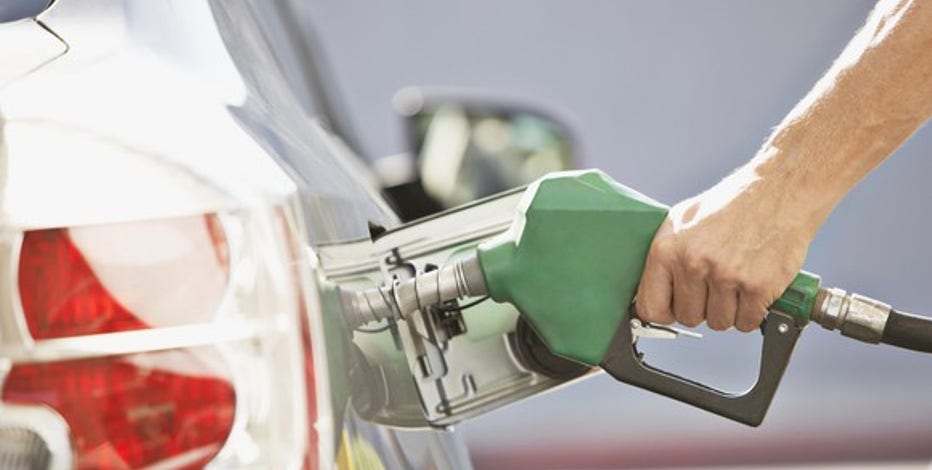 ---
Experts are projecting Memorial Day gas prices will average just $2.39/gallon. Which is substantially loved than the 10-year average of $3.15/gallon around the holiday.
3. Spring Clothing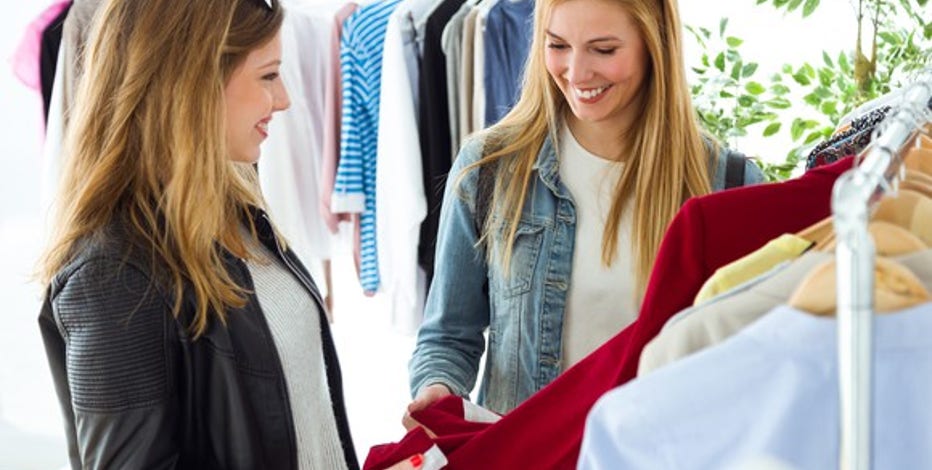 ---
Retail discounts will range between 20% to as high as 90% off over the holiday weekend. The mid-range discount for Memorial Day weekend is 50%-70% off, but the sales get even better with stackable coupons.
4. Mattresses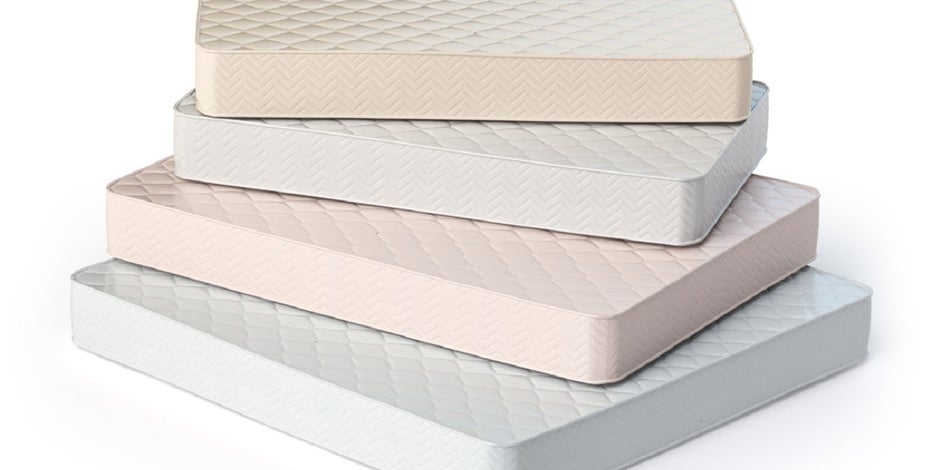 ---
Discounts at some retailers may be 50% or more. Experts say that May is typically a good time to replace your mattress as Memorial Day deals pop up consistently year after year. The Beautyrest Queen Mattress set for $796 (60% off) at Sears.
5. Appliances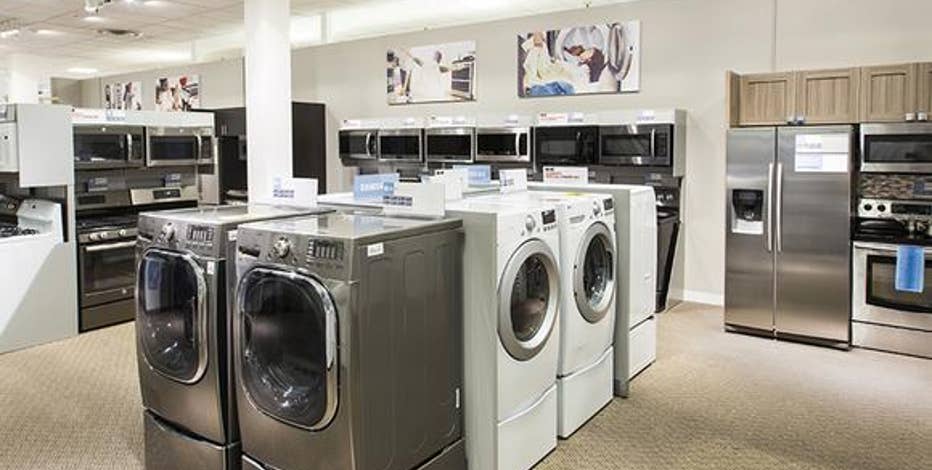 ---
Deals on items will be between 30%-50% off this holiday weekend. Memorial Day sales are known for featuring fantastic refrigerator deals, experts recommend shopping at Home Depot, Sears, and Lowe's, where you could score discounts of up to 40% off on top brands such as Kenmore, Frigidaire, and Samsung.
Home décor and kitchen items:
Spring cleaning will be in full effect at retailers like JCPenney, Macy's and Kohl's with deals on items for your home between 50%-75% off.
6. Vacations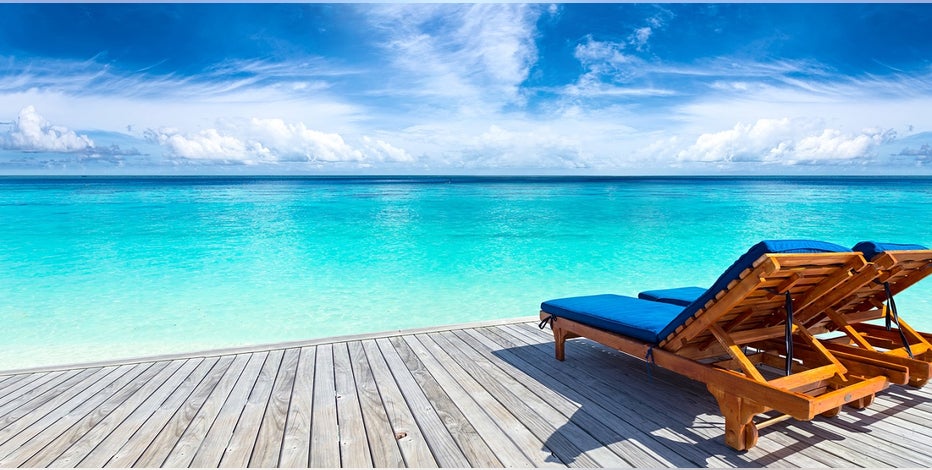 ---
Even with Memorial Day being the kickoff to summer, it's not too late to make travel plans for the later months - trips could be discounted by 20%-50%. There will be sales for hotels and packages from Travelocity, Hotels.com and many others.