Megyn Kelly to Leave Fox News to Join NBC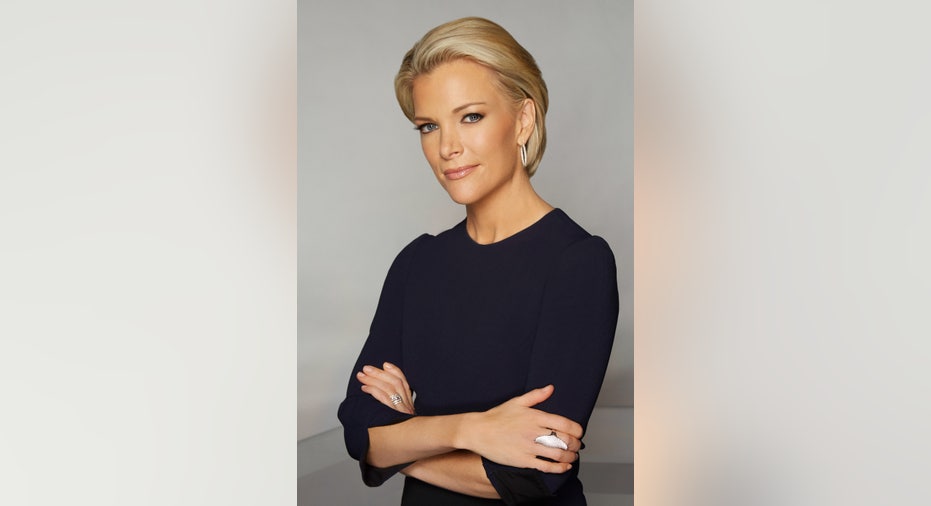 Star Fox News anchor Megyn Kelly is leaving the cable news juggernaut to join NBC, where she will take on a variety of roles, NBC said Tuesday.
As part of a multiyear deal with NBC, Ms. Kelly will host a weekly news program on Sunday evenings and a daytime talk show. She will also contribute to NBC's breaking news, political and special events coverage.
"Megyn is an exceptional journalist and news anchor, who has had an extraordinary career," said Andrew Lack, chairman of NBCUniversal News Group. "She's demonstrated tremendous skill and poise, and we're lucky to have her."
One of the best-known personalities on Fox News, where she hosts the nightly program "The Kelly File," Ms. Kelly was aggressively courted by rival broadcast and cable networks over the past several months in anticipation of a contract expiring this July.
Fox News, a unit of 21st Century Fox, had offered Ms. Kelly more than $20 million annually to stay, people familiar with the matter said. She currently makes about $15 million a year. Rival suitors had made clear that matching Fox News was unlikely.
21st Century Fox and Wall Street Journal-owner News Corp share common ownership.
Ms. Kelly's relationships within Fox News have become more tense over the past year. She played a key role in the ouster of former Fox News Chairman and Chief Executive Roger Ailes over alleged sexual harassment of staff, a charge he has denied.
Others loyal to Mr. Ailes were upset with Ms. Kelly's airing of dirty laundry in public with the publication of her new book "Settle for More, " in which she details her own experiences with Mr. Ailes.
Ms. Kelly isn't expected to be making as big a paycheck at Comcast Corp.'s NBCUniversal unit, but a successful daytime talk show has the potential to be a huge moneymaker for her. However, other TV news stars of her stature including Katie Couric and Anderson Cooper tried and failed in daytime.
Fox News had no immediate statement on Ms. Kelly's move or how it will fill her 9 p.m. time slot. A spokeswoman for Ms. Kelly didn't respond to a request seeking comment.
Write to Joe Flint at joe.flint@wsj.com