Meet the New Jobs Board: Social Media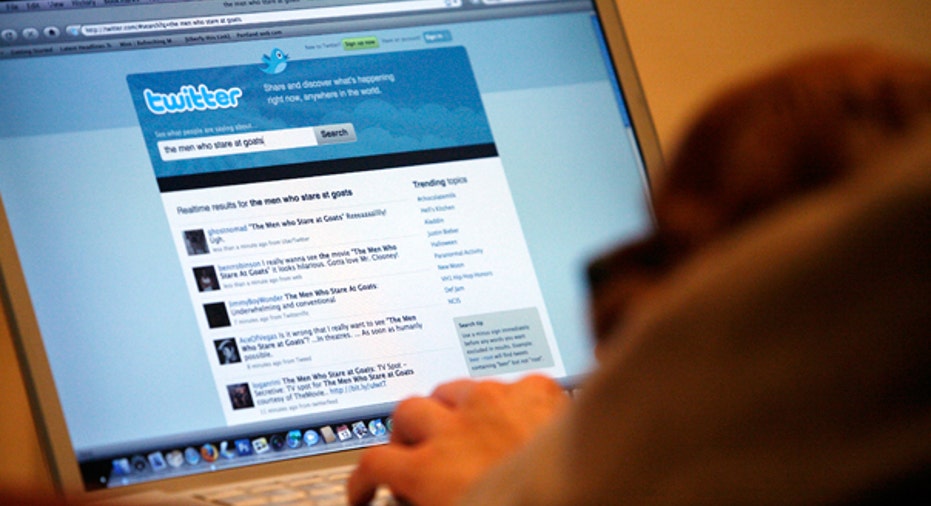 Social media isn't just about posting your latest vacation pictures, reuniting with old friends and keeping in touch with family and friends, it's also a top job-hunting tool.
A new survey by recruiting platform company Jobvite revealed that 94% of recruiters use or plan to use social media in their recruitment efforts. And here's the proof: of survey respondents, 78% of recruiters said they already made a hire through social media.
"Much like marketers, recruiters use social networks as part of a multi-channel strategy to find leads and nurture them to hire," said Jobvite CEO Dan Finnigan in the survey report. "Just as the days of 'rented attention' and 'one size fits all' campaigns are over in the marketing and advertising worlds, recruiters now focus on building their own talent pool and appealing to candidates' individual preferences."
According to the survey, which polled 1,600 recruiting and human resources professionals, Facebook (NASDAQ:FB), Twitter and LinkedIn (NYSE:LNKD) are the top websites recruiters troll looking for talent. They're also looking at personal blogs, YouTube, Instagram and more-niche social networks like GitHub, Stackoverflow and Yammer. GitHub and Stackoverflow cater to software programmers while Yammer is a social network for enterprises.
According to Jobvite, LinkedIn remains the top site for recruiters' with 96% of respondents using it to search for hires, 94% contact prospects through the site and 93% of recruiters using it to keep tabs on candidates.
LinkedIn also remains the leader when it comes to getting hired. According to the survey, 92% of recruiters said they hired through LinkedIn while 24% cited Facebook and 14% named Twitter as their hiring grounds.
While the venue for finding job candidates may have changed, what recruiters are looking for from candidates remains focused on professional experience and industry leadership.
Although LinkedIn is the most-used social network for all aspects of recruiting and hiring, recruiters are turning to Facebook and Twitter to learn about the personality of a personal and whether they would be a good fit with the corporate culture before an interview.
Knowing this, job seekers should be actively managing their online profiles to make sure they are leaving the right impression. According to Jobvite, 42% of recruiters have reconsidered a candidate because of what they found on social profiles. Profanity and punctuation errors triggered negative reactions among recruiters more than 60% of the time. Offenses like references to doing illegal drugs and posts or tweets of a sexual nature were also viewed as significantly off-putting to recruiters.
Job seekers should strive that all their social networks put them in the best possible light and use these tools to build their brand. Experts say references to volunteering or donations will go a long way in building a positive image among hiring managers.
"Ultimately, the message for jobseekers is: acquire skills to be in demand and if you are in demand, you have a lot of opportunities to be found," says Jobvite's Finnigan. "You can't wish for the old days and presume that all the good jobs are on the job boards. Recruiters are looking everywhere, looking for people who are responsive to their culture."