Meet the $3,300 Fridge That Makes Coffee Too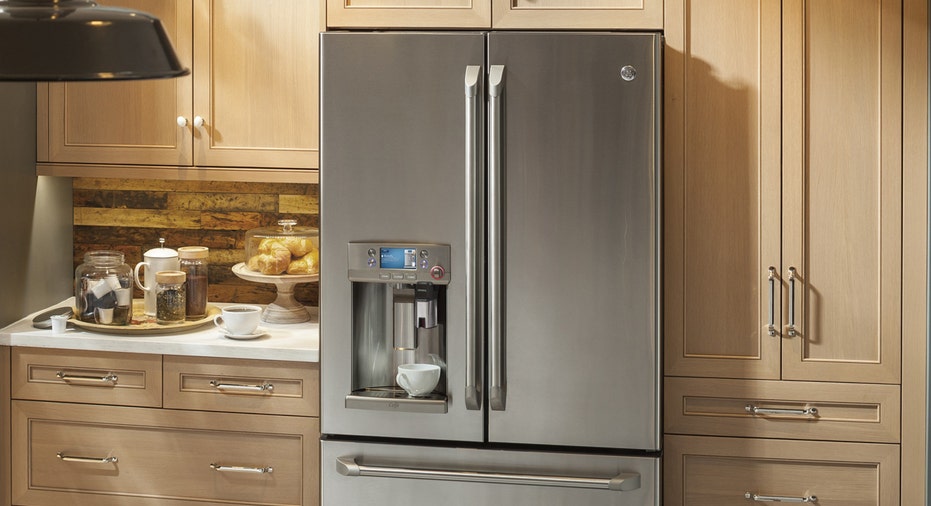 Are you looking to up your refrigerator game in 2016? Well, General Electric (NYSE:GE) may have the answer.
The company just debuted its new Café series refrigerator that features a Keurig (NASDAQ:GMCR) K-Cup brewer built inside. The $3,300 model uses the fridge's filtered water to make single cups of joe—fresh—just like it was coming out of your coffee machine.
The new high-end refrigerator will be sold exclusively at over 1,300 Lowe's Stores (NYSE:LOW) around the country in November.
Consumers will even be able to preset the brew time via their mobile devices so the water in the reservoir is ready and waiting. The patented technology allows you to not only make coffee but any Keurig K-Cup hot beverage, including tea and hot chocolate.
"Lowe's and GE's commitment to their customers to bring them the most innovative product launches make this a great partnership," said Steve Eddy, GE's General Manager of Sales for Lowe's.
According to a 2014 National Coffee Association coffee drinking trends survey, 29% of respondents who drank coffee said they used a single-cup brewer, up nearly 50% from 2013.