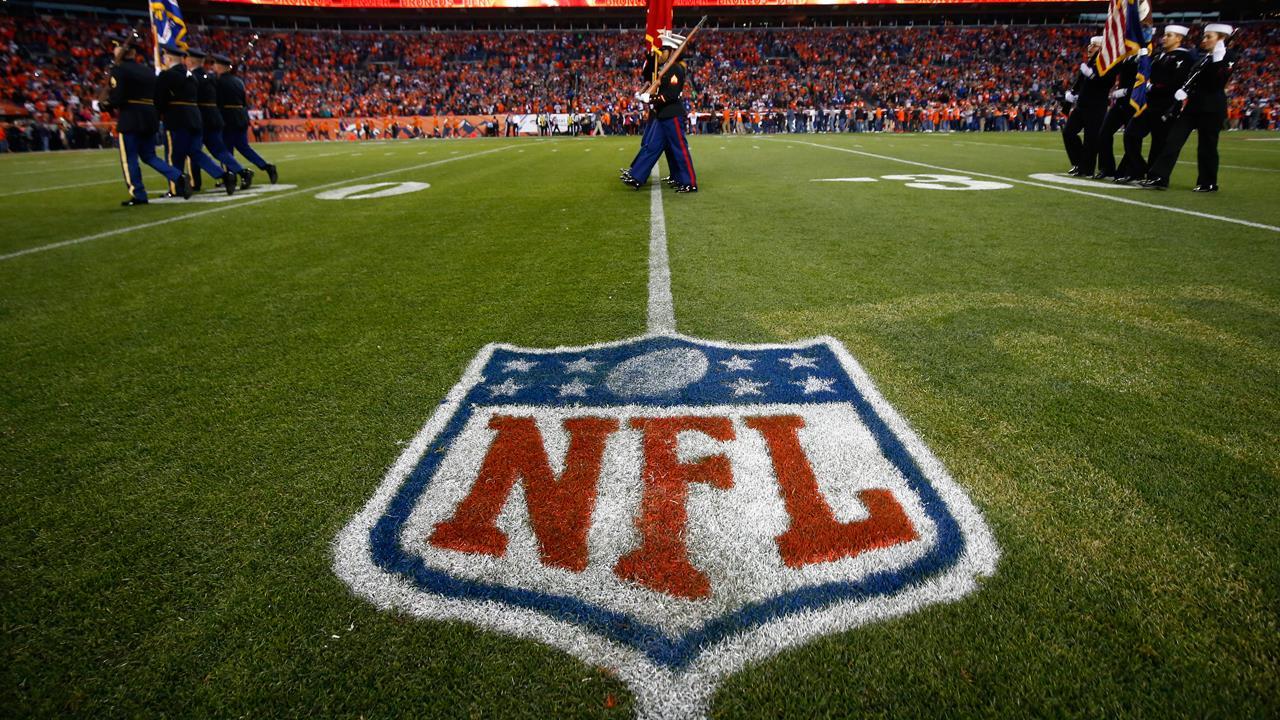 Jacksonville Jaguars owner Shahid Khan's bid to acquire Wembley Stadium in London is just the latest instance of the Pakistani billionaire's effort to expand a business empire that extends across multiple continents.
Khan, 67, has reached a preliminary agreement to purchase the home to England's national soccer team for £500 million ($689 million). Upon closing the deal, Khan would add the stadium to a sports portfolio that includes the Jaguars, the Fulham soccer club of England's second-tier pro league and two other London-area stadiums: Craven Cottage and Motspur Park.
Khan is a prominent supporter of the NFL's U.K. expansion, which league officials have long argued will create financial opportunities and revenue. Under his watch, the Jaguars have played games in London in each of the past five seasons – including several at Wembley – with plans to expand their international schedule in the years to come.
"The games the Jaguars play at Wembley are essential to the financial stability of the Jaguars in Jacksonville, which is one of the smallest markets in the NFL," Khan said in an open letter explaining his bid. "If my ownership interests were to include Wembley Stadium, it would protect the Jaguars' position in London at a time when other NFL teams are understandably becoming more interested in this great city. And the stronger the Jaguars are in London, the more stable and promising the Jaguars' future will be in Jacksonville."
Khan purchased the Jaguars in 2011 for a reported $760 million. The franchise was valued at more than $2 billion as of September 2017, according to Forbes, ranking ranked 25th among the NFL's 32 teams.
Various holdings in the sports world are just part of Khan's business portfolio. A trained engineer, Khan started a car bumper manufacturer called Bumper Works in 1978 and purchased auto parts company Flex-N-Gate in 1980. The company employs more than 24,000 workers as of 2018.
Khan's personal net worth currently stands at an estimated $7.2 billion, according to Forbes.
The NFL will play three games in London during the upcoming 2018 season, including two at Wembley Stadium. On Oct. 28, the Jaguars will be the designated "home team" at Wembley when they face the Philadelphia Eagles, the reigning Super Bowl champions.
NFL officials expressed support for Khan's bid to purchase Wembley in a statement Thursday.
"We are very happy for Shad Khan and the Jacksonville Jaguars," the league said. "The potential purchase of Wembley Stadium is a further powerful sign of their commitment to the U.K. and their vision to help us grow the sport."