Medtronic to Use Debt, Not Cash in Covidien Deal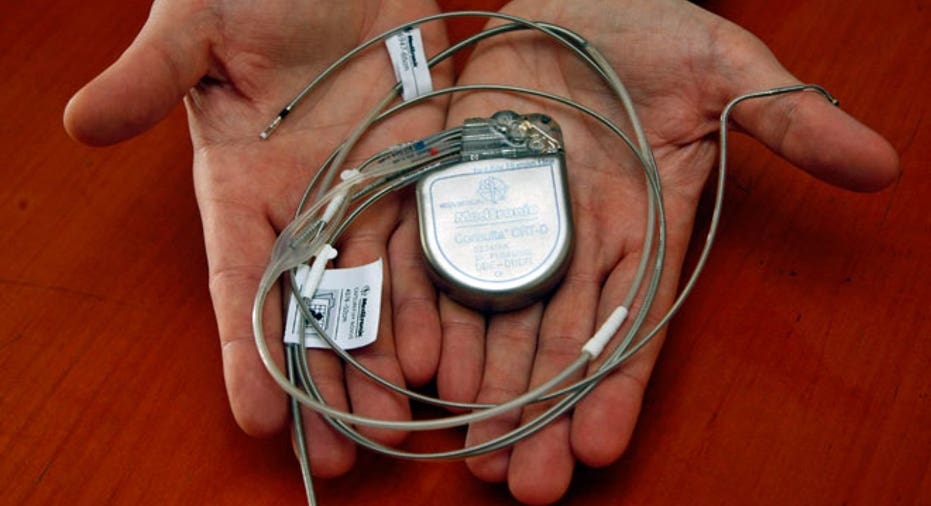 U.S. medical equipment maker Medtronic Inc said it would still buy Covidien Plc but will use $16 billion in debt rather than cash held overseas, reacting to changes made by U.S. tax authorities to cut the benefits of such "inversion deals."
The U.S. government has tried to clamp down on deals in which U.S. companies move their headquarters to Ireland and other low-tax countries. New rules make it harder for companies to avoid paying taxes when they use cash held overseas.
Medtronic in June announced plans to buy Ireland's Covidien for cash and stock worth $43 billion. The company said on Friday that using debt made the transaction more expensive, but the deal would still add to cash earnings in fiscal year 2016 and increase them "significantly" after that.
Reuters reported earlier this week that the company was likely to try to renegotiate the structure of the deal.
Medtronic said on Friday it still planned to create an Irish holding company, Medtronic Plc, with executive offices in Ireland and operational headquarters in Minnesota. It expects the deal to close in late 2014 or early 2015.