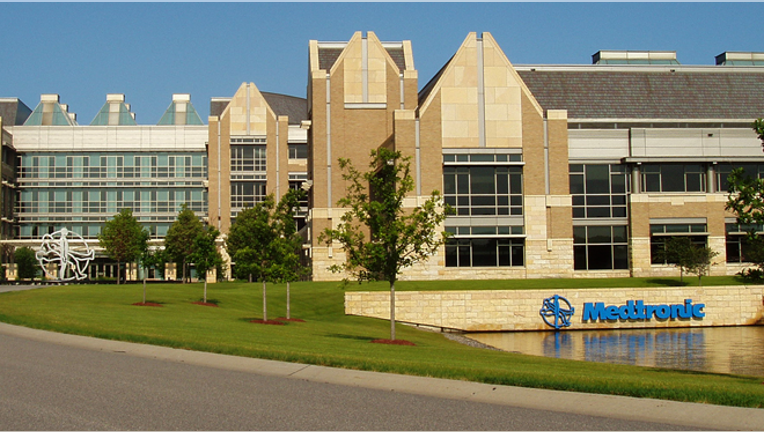 Medtronic Inc said on Tuesday it agreed to pay royalties to rival medical device maker Edwards Lifesciences Corp in a settlement that allows Medtronic to continue to sell its CoreValve replacement heart valves.
The agreement ends years of disputes between the two companies over patents on the technology for implanting artificial heart valves in a less-invasive procedure than traditional open-heart surgery.
Medtronic said it will give Edwards a one-time payment of $750 million, plus ongoing royalty payments through April 2022, based on a percentage of CoreValve sales. The payments are to be no less than $40 million a year.
Medtronic received U.S. regulatory approval in January to sell its CoreValve system for replacing diseased aortic heart valves in patients considered too frail for open-heart surgery. It became the first device maker to compete against Edwards' Sapien valve.
Both companies' implants use a minimally invasive approach to valve replacement that spares patients from open-heart surgery in which the chest bone is separated.
In April, a U.S. court issued an injunction that would have stopped Medtronic from selling CoreValve. The injunction was later stayed while an appeals court reviewed the case.
Earlier court decisions had found that CoreValve infringed Edwards' Sapien product.
Under the settlement announced Tuesday, Medtronic and Edwards agreed to dismiss all litigation between them in a cross-licensing arrangement.