McKesson Sweetens Buyout Bid for Germany's Celesio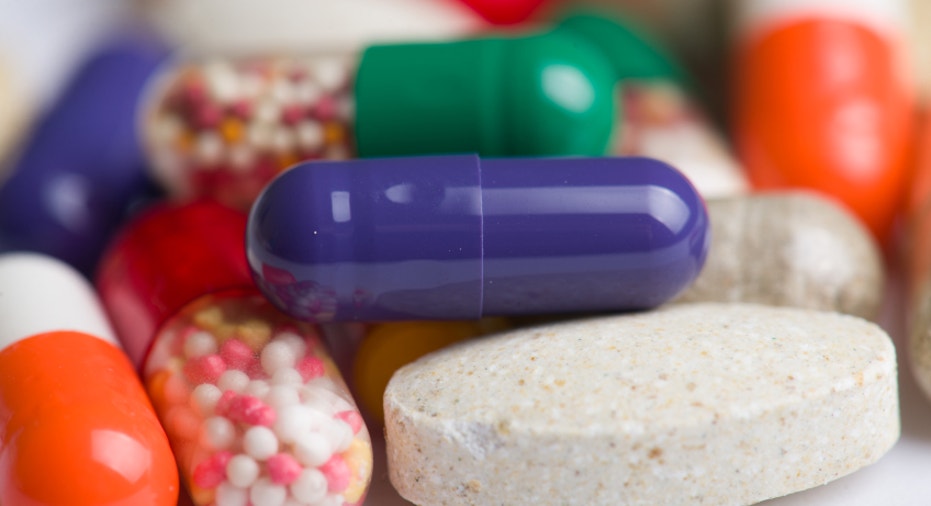 U.S. drug distributor McKesson (NYSE:MCK) unveiled a deal on Thursday with Celesio's majority shareholder to sweeten its buyout offer for the German company.
The deal comes as shareholders face a Thursday deadline to accept McKesson's $8.3 billion bid, which was first unveiled in October. The agreement calls for 75% of Celesio shareholders to sign off on the deal, an unlikely outcome before the more lucrative offer.
McKesson said it agreed with Franz Haniel & Cie, which owns 50.01% of Celesio, to boost its bid to 23.50 euros per share ($31.90), up from 23 euros previously.
San Francisco-based McKesson called this its "best and final offer."
McKesson also said it reached a deal to acquire convertible bonds held by hedge fund Elliott, subject to the completion of the buyout. Elliott controls about 25% of Celesio and had criticized the valuation of the transaction.
Founded in 1835, Celesio is based in Stuttgart, Germany, and supplies 65,000 pharmacies and hospitals each day with up to 130,000 pharmaceutical products. The company employs 38,000 people and operates in 14 countries.
Celesio shares fell 2.04% to 24.00 euros in European trading on Thursday as hopes of an even more lucrative offer were dashed.
McKesson shareholders reacted favorably to the news, bidding the company's shares 3.06% higher to $175.00 in premarket trading.