McDonald's to Scrap COO Position as Tim Fenton Retires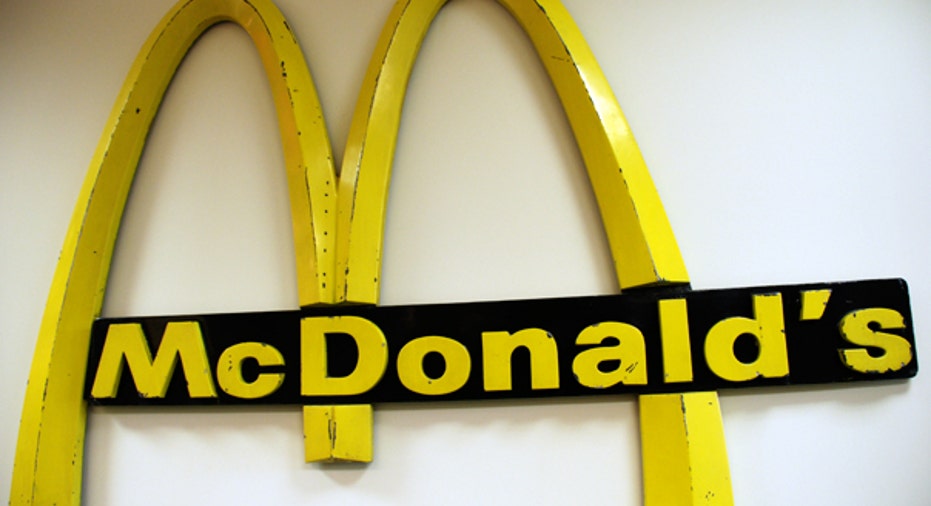 McDonald's (NYSE:MCD) announced on Thursday that chief operating officer Tim Fenton plans to retire on Oct. 1, spurring the fast-food chain to eliminate the position altogether.
Fenton will continue to serve as COO during a brief transition period before taking on a new role as a special advisor to chief executive Don Thompson.
McDonald's regional presidents, who oversee the company's 35,000 global restaurants, will report directly to Thompson upon Fenton's departure.
In lieu of a COO, the company will broaden the responsibilities of chief financial officer Pete Bensen and global chief brand officer Steve Easterbrook.
"We are confident that Pete, Steve and our global leadership team will remain focused on driving the business forward and delivering an outstanding restaurant experience to our 70 million customers we serve daily around the world," said Thompson.
Fenton, 56, has been a McDonald's employee since 1973, when he joined the company as a crew member in Utica, N.Y.
According to Fenton, severe asthma makes it difficult to meet the global travel demands of his current position. He will focus on improving his health closer to home.
"I'm making a difficult and personal decision to retire," Fenton said. "I intend to always be of service to this great company, our employees, customers and suppliers."
Shares were trading 74 cents higher at $96.83 late Thursday afternoon.