McDonald's Replacing Its U.S. Chief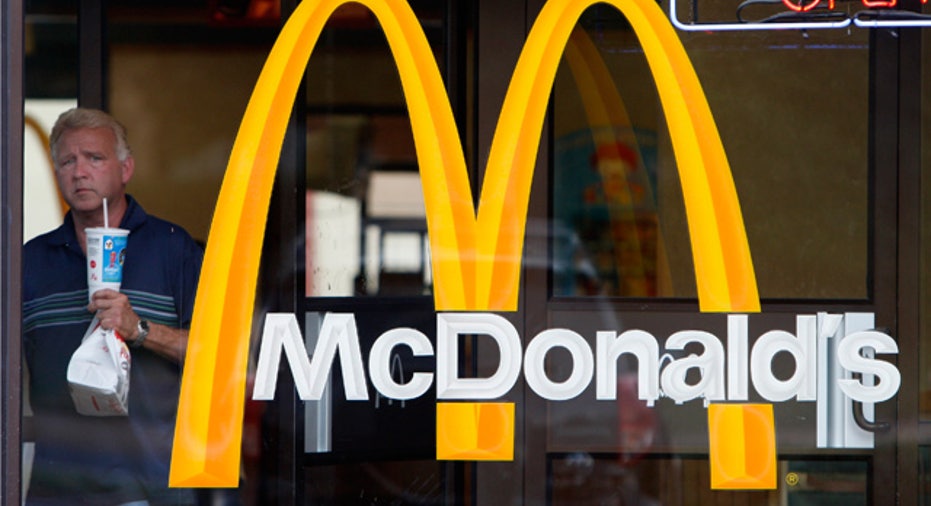 McDonald's Corp (NYSE:MCD) said on Thursday it is replacing Jan Fields, president of its U.S. business.
The move comes a week after the world's largest hamburger chain reported its first monthly decline in global restaurant sales in nine years.
Fields, 57, will be succeeded by Jeff Stratton, currently the company's global chief restaurant officer.
Company spokeswoman Heidi Barker Sa Shekhem said the move was "a business decision by senior management."
"We feel that now was the right time to make a change in leadership for the U.S. business," Shekhem said. She said she did not know what Fields's future plans were.
McDonald's replaced its chief executive officer in July.
Fields has been with McDonald's for more than 35 years.
(Reporting By Martinne Geller in New York; editing by John Wallace)