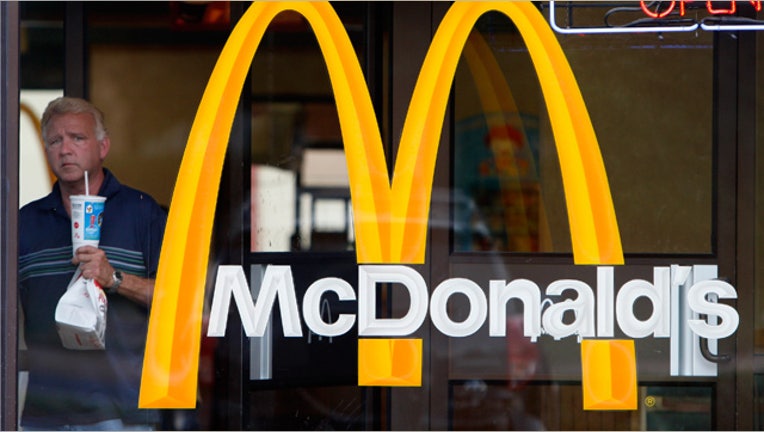 McDonald's (NYSE:MCD) disappointed Wall Street on Friday by disclosing weaker-than-expected same-store sales growth of 3.3% in May amid slipping sales in parts of Asia.
Shares of the world's largest hamburger chain dropped almost 3% in response to the sales results.
Oak Brook, Ill.-based McDonald's said system-wide sales inched up 1.2% and closely-watched global same-store sales rose 3.3%. Analysts had projected more robust growth of 4.6%.
The blue-chip company said U.S. same-store sales jumped 4.4% thanks in part to strong demand for its breakfast and beverage offerings.
Same-store sales increased by a more modest 2.9% in Europe as strength in the U.K., Russia and France was offset by a weaker performance in Germany.
McDonald's logged a 1.7% decline in same-store sales in its Asia Pacific, Mideast and Africa division due slumping sales in Japan and "to a lesser extent, China."
"Our commitment to providing customers with menu variety, value and convenience delivered global comparable sales growth in May despite the increasingly challenging global economic environment," CEO Jim Skinner said in a statement.
Shares of McDonald's retreated 2.47% to $86.20 in premarket action, putting them on track to extend their 2012 slump of 12%.