McDonald's Japan Sees First Loss in 11 Years on Food Scare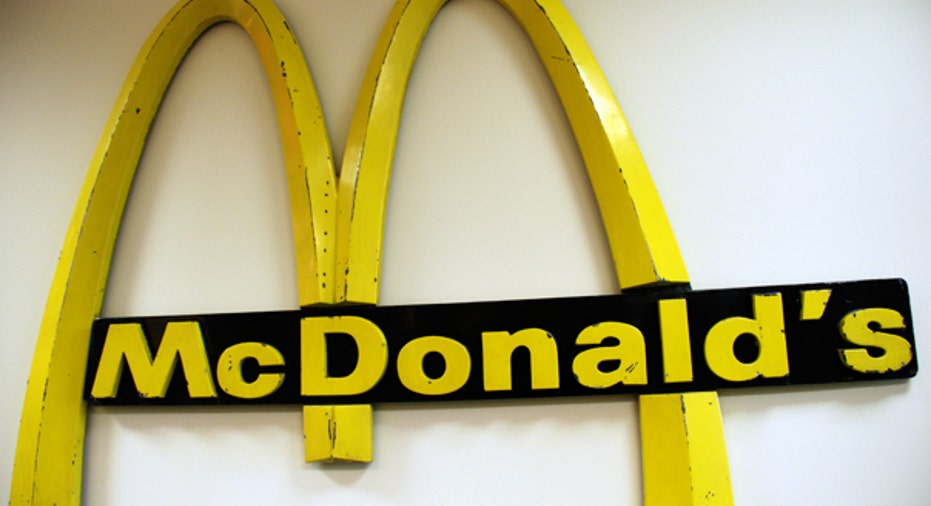 McDonald's Holdings Co (Japan) Ltd forecast on Tuesday a net loss of 17 billion yen ($156.7 million) for 2014, its first loss in 11 years, after a food safety scandal hit sales already weakened by stiff competition from convenience stores.
The announcement brought further gloom for McDonald's Corp , which holds 49.9 percent of McDonald's Japan, and has been struggling globally with falling sales.
"Customers have expressed a lack of confidence in our food quality, and I take responsibility for that," McDonald's Japan Chief Executive Sarah Casanova told a media briefing, at which she also forecast an operating loss of 9.4 billion yen for the year to Dec. 31.
"It's our intention to try to turn this business around as fast as we can."
Facing tough competition from domestic convenience stores, McDonald's Japan had been suffering from weak demand even before the food safety scare, in which a major Chinese supplier of chicken meat was found to be in breach of safety standards.
The company withdrew its annual earnings forecast after the food scare in July, but prior to that, it had forecast an operating profit of 11.7 billion yen ($107 million) and net profit of 6 billion yen for the year.
Last year, McDonald's Japan reported a 60 percent plunge in net profit to 5.14 billion yen.
The food scare, which also affected other global food companies such as Yum Brands Inc, led to a 25 percent drop in McDonald's Japan's sales in August, the sharpest fall since the company became public in 2001. Sales fell a further 16.6 percent in September for the eighth straight month of year-on-year declines.
Shares in McDonald's Japan closed 2.5 percent lower at 2,638 yen, reversing earlier gains and lagging a 0.7 percent drop in the benchmark Nikkei index.
McDonald's Corp said last month worldwide sales fell 3.7 percent in August. Battling internal missteps, competition and shifting consumer tastes, the company warned in September that the food safety scandal would likely hit its profits. ($1 = 109.0800 Japanese yen) (Additional reporting by Chang-Ran Kim; Editing by Miral Fahmy)