Maxing Out on Miles With the Latest Credit Card Offers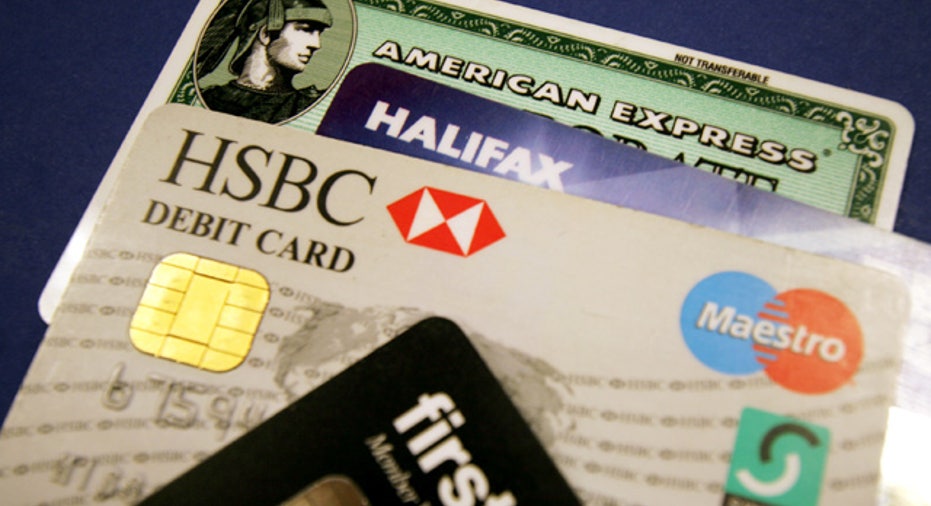 It was just a month ago that we reported on a big fat miles offer from Capital One on its Venture Card. The company offered to double existing airline miles for new cardholders until it had given away one billion miles. That was fast! They weren't quite gone in 60 seconds, but Capital One announced on April 5 that it had given away all those miles and was done with the promotion.Don't despair if you missed it. There are some new and potentially juicier deals on the table from other issuers. Here's where to get your free trips now:
* British Airway Visa Signature card from Chase. How does another 100,000 miles sound? New card members who apply by May 6 and get accepted will get 50,000 bonus miles the first time they use it. If they spend another $2,500 within three months, they'll get another 50,000 miles. How much is that? According to LowCards.com, it's enough for two free round-trip transatlantic tickets, and worth pursuing. Bad news: There's a $95 annual fee, and it's not waived. Good news: This card doesn't levy any surcharge for changing currency associated with foreign purchases. So if you do get the miles and hop across the pond, it's a good card to use for buying souvenirs.
* Continental and United from Chase. This issuer is offering $50 cash back and 25,000 bonus miles after the first use of either the Continental Airlines One Pass Plus card or the United Mileage Plus Visa card. That's enough for a round trip ticket in the U.S. (excluding Hawaii), says Bill Hardekoph of LowCards. Add an authorized user and get another 5,000 points. In both cases, the annual fees are waived, and there may be other bonuses, like a free suitcase check, included.
* Citi Select AAdvantage American Express card. This offer is less juicy but less expensive, too. You can get 30,000 miles if you spend $750 in the first four months. That's enough for a domestic round-trip flight, says Citi.
* Southwest Airlines Rapid Rewards Plus from Chase. If you're a big Southwest traveler, you may find this one worthy, though it starts off slower. It offers new cardholders 20,000 points after their first purchase, and gives users an extra 3,000 points on their anniversary (of holding the card) date each year. It also awards two points for every dollar spent on Southwest Airlines purchases.