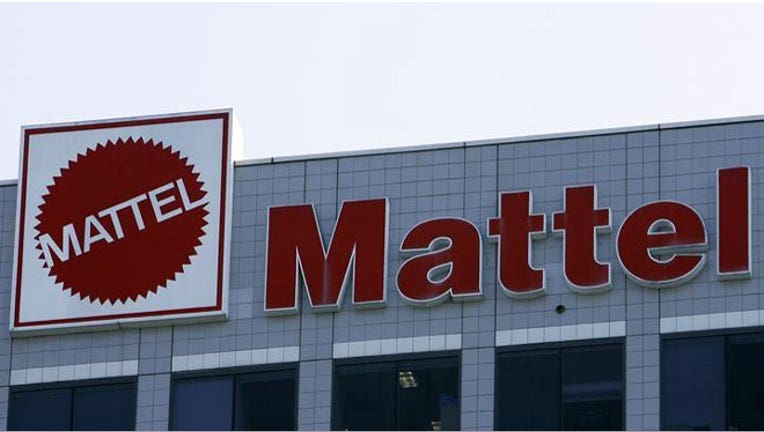 Mattel (NYSE:MAT) reported a surprise drop in sales during the critical holiday period, sending shares of the toy maker more than 9% lower on Friday.
The company said its fourth-quarter profit rose 20.5% to $369.2 million, up from $306.5 million in the same period a year earlier. On a per-share basis, earnings jumped to $1.07 from 87 cents. The year-ago period included a $137.8 million litigation charge stemming from a dispute with MGA Entertainment.
Net sales were down 6.3% at $2.11 billion, led by a 10% decline in North America sales. International sales were flat year-over-year.
El Segundo, Calif.-based Mattel missed Wall Street views for both the top and bottom lines. Analysts were looking for per-share earnings of $1.20 and sales of $2.37 billion.
Sales for girls brands rose 12%, but Barbie sales alone were down 13% during the period. Wheels sales, including Hot Wheels and Matchbox, slumped 11%. Fisher-Price also saw a sharp drop in sales at 12%.
Chairman and CEO Bryan Stockton said Mattel didn't meet its growth expectations for fiscal 2013 or the final quarter of the year, largely due to weakness in the U.S. market.
"By every account, 2013 was a challenging and transformative year at retail," Stockton added.
Mattel tumbled 9.5% to $38.93 in early morning trading. The stock was down 9.6% on the year as of Thursday's close, reflecting a sharper decline than the broader S&P 500.