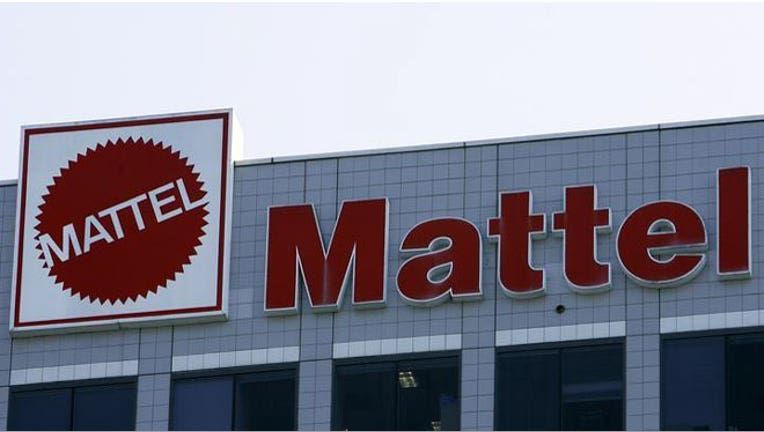 Mattel (NASDAQ:MAT) said Wednesday its third-quarter earnings climbed 16% amid better-than-expected sales for the toy maker.
The company's profit was $422.8 million, up from $365.9 million in the same period a year earlier. On a per-share basis, earnings checked in at $1.21 versus $1.04. Sales jumped 6.2% to $2.21 billion.
Analysts were expecting earnings of $1.12 a share and revenue of $2.17 billion.
El Segundo, Calif.-based Mattel's girls and boys brands, which include popular items like Barbie and Hot Wheels, logged sales growth of 8% to $1.48 billion. Barbie sales alone were up 3%, bouncing back from declines in recent quarters, while Hot Wheels fell 9%.
American Girl sales leapt 20%.The Fisher-Price line of toddler toys saw a 0.1% decline in sales.
"As we enter the all-important holiday season, we have a strong lineup of innovative products, promotions and content, and we will continue to focus on execution to deliver growth and long-term shareholder value," Chairman and CEO Bryan Stockton said in a statement.
Shares of Mattel, the world's largest toy maker by sales, rallied 5.5% to $43.84 in pre-market trading. The stock closed Tuesday up about 13.5% on the year.