Match.com Operator IAC Nixes CEO Role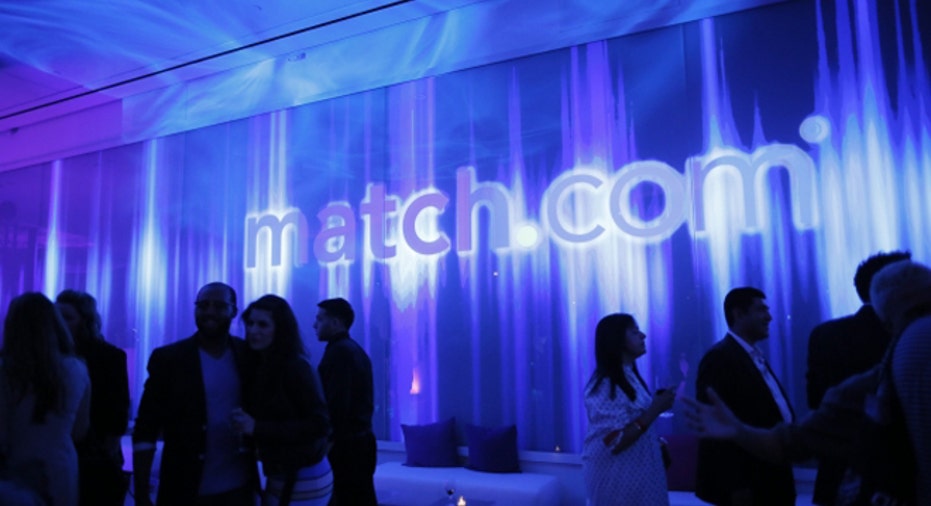 Online giant IAC (NASDAQ:IACI) on Thursday said it is getting rid of the chief executive role as it seeks to form a more horizontal organization.
Current CEO Greg Blatt will step down from the role and become chairman of the newly-created Match Group, which oversees the popular Match.com dating site.
IAC does not plan on naming a replacement for him. All groups are instead expected to report to the company's chairman, Barry Diller.
Blatt, who has served as IAC's chief for the last three years, will head the group that includes Match.com, Tutor.com, DailyBurn and IAC's investment in Skyllzone, focusing on the growing dating businesses.
The Match group's chief, Sam Yagan, will continue to report directly to Blatt.
"Over the last three years our areas of focus have crystallized, our management teams have developed, our reporting lines have consolidated," Diller said.
"Greg and I agree that a less centralized operating structure, pushing talent and decision-making closer to the businesses, is now the best way to achieve our growth objectives."
Shares of IAC climbed about 11% to $66.50 in recent trade, pushing them up about 41% on the year.