Masters Drives Big Bucks for Mercedes-Benz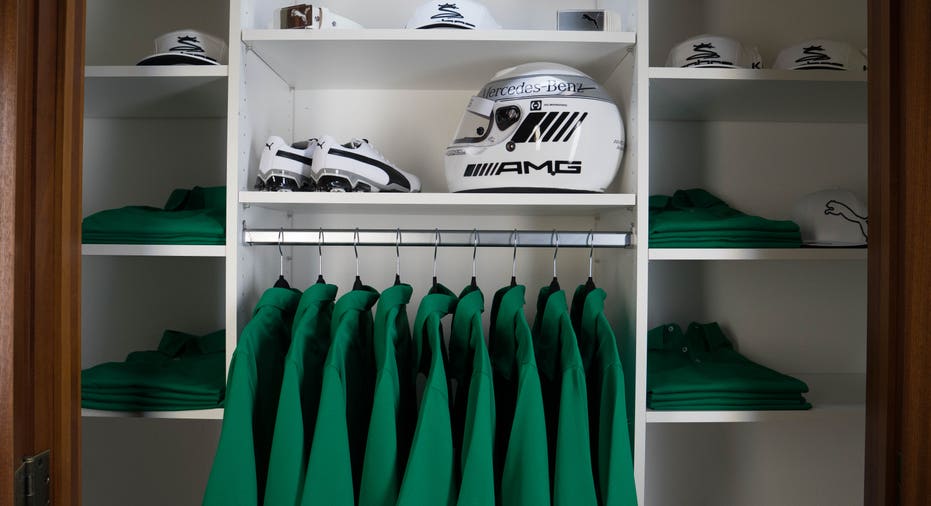 Mercedes-Benz is taking over the Masters this week, from TV ads to a complimentary car service for VIPs.
The German luxury automaker is in its third year as one of the tournament's three main sponsors. Mercedes-Benz became an international partner in 2008 before upgrading to a global sponsor in 2014, joining AT&T (NYSE:T) and IBM (NYSE:IBM). Its role as a global sponsor gives Mercedes-Benz access to the limited commercial space on TV broadcasts, and the brand has a major presence at Augusta National Golf Club throughout the event.
TV and digital ads will generate an estimated $16.4 million in value for Mercedes-Benz, according to Apex Marketing Group. As a global sponsor, Mercedes-Benz has spots on TV and the CBS (NYSE:CBS) streaming app, as well as online banners. For example, the live stream on Masters.com rotates the logos of Mercedes-Benz, AT&T and IBM.
Mercedes-Benz also produced a series of videos with brand ambassador Rickie Fowler, who is currently ranked as the No. 6 golfer in the world. A spokesperson for Mercedes-Benz said the videos have tallied more than one million views across social media.
On site at Augusta National, Mercedes-Benz and its fellow sponsors entertain guests and clients at events near the course, and vehicles are available to golfers and select guests of the club.
The exclusive vehicle service offers GL-Class SUVs and S-Class convertibles for use during Masters week. Each brand ambassador also gets a second courtesy vehicle from Mercedes-Benz. In addition to Fowler, Mercedes-Benz has partnerships with Masters contestants Martin Kaymer, Bernhard Langer, Emiliano Grillo and Fabian Gomez.
Golf is a big sport for Mercedes-Benz, which sponsors three majors: the Masters, British Open and PGA Championship. The premium car brand also invests its marketing dollars in tennis, another sport that reaches affluent fans.