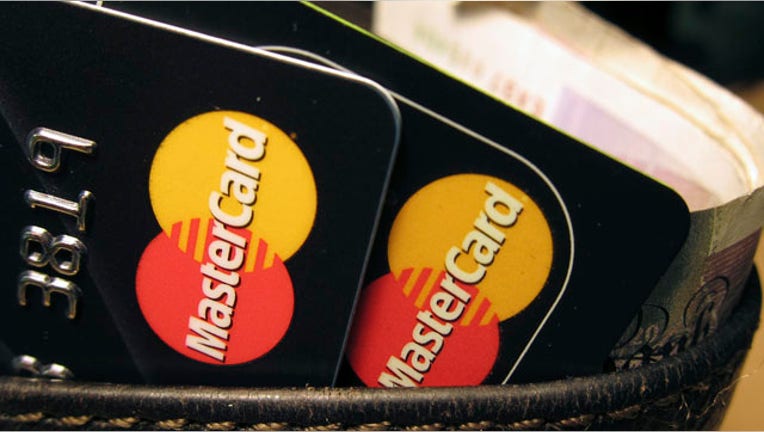 The U.S. Secret Service confirmed Friday the agency is investigating a potential breach of security to some MasterCard (NYSE:MA) and Visa (NYSE:V) cardholder accounts.
The Secret Service spokesman declined to say when the investigation began or whether any suspects had been identified.
Earlier, MasterCard issued a statement saying it has contacted law enforcement officials to investigate whether card member data has been illegally accessed, "and the incident is currently the subject of an ongoing forensic review by an independent data security organization."
The company added, "It is important to note that MasterCard's own systems have not been compromised in any manner."
Visa issued a statement saying the company "is aware of a potential data compromise incident at a third party entity affecting card account information from all major card brands." Visa also stressed that its own system had not been breached.
The Wall Street Journal reported that the processing company whose data was apparently breached was Global Payments Inc. (NYSE:GPN). The company's stock tumbled on the news, falling as much as 10%. Trading in the stock was halted shortly before noon.
The company couldn't immediately be reached for comment.
MasterCard, which processes credit card transactions for banks that issue cards, said it has contacted card issuers whose accounts may have been affected by the breach in data security.
MasterCard said cardholders who are concerned about their accounts should contact the banks that issued them their cards.
Visa "has provided payment card issuers with the affected account numbers so they can take steps to protect consumers through independent fraud monitoring and, if needed, reissuing cards," the company said in its statement.
The Krebs on Security blog, which first reported the breach, said an unknown number of MasterCard and Visa accounts had been affected.
The blog speculated that as many as 10 million cards may be involved but there was no way to confirm that number. The blog said the data theft took place between Jan. 21 and Feb. 25 and involves a single, as-yet-unnamed process
Card issuers have learned that many of the affected cards were apparently used at New York-area parking garages, which may be where the breach occurred, the site said.
MasterCard's shares were down $6, or 1.40%, at $422.22 in midmorning trading. Visa's shares fell $1.10 or .92% at $117.90.