MasterCard Plans $4 Billion Stock Buyback, Raises Dividend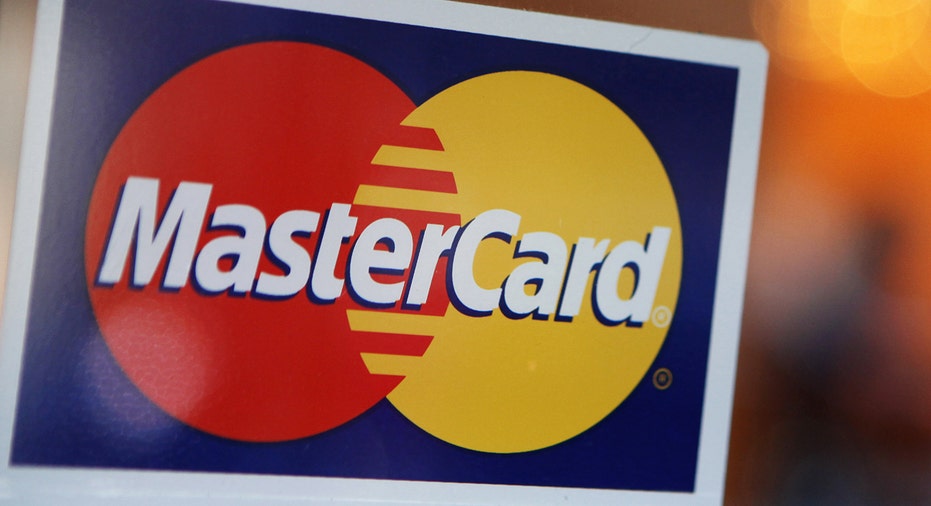 MasterCard Inc. said its board authorized the repurchase of an additional $4 billion of the payment-card network's shares and raised the quarterly dividend by 19%.
The company said the new stock repurchase plan will take effect when its previous $3.75 billion share buyback program is completed. As of Dec. 3, roughly $786 million remained under the previous authorization.
The quarterly dividend was increased to 19 cents a share, up three cents. The dividend is payable to shareholders of record as of Jan. 8.
MasterCard in October reported stronger-than-expected earnings for its third quarter, though an increase in rebates and other incentives to customers dented revenue growth.
The Purchase, N.Y., company's shares rose 0.7% to $98.88 in recent after-hours trading.
By Tess Stynes