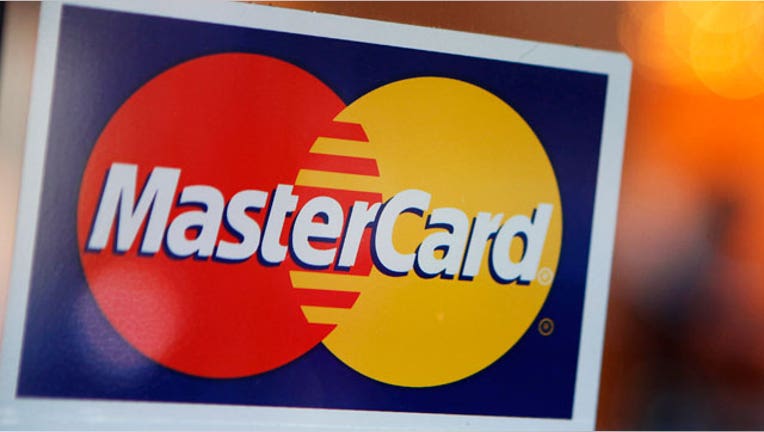 MasterCard (NYSE:MA) revealed a softer fourth-quarter profit on a charge related to ongoing litigation with U.S. merchants, however a jump in spending helped lift earnings above Wall Street expectations.
The pending suits have been looming over MasterCard and rival Visa (NYSE:V) as they battle allegations that they violated antitrust laws by fixing the fees retailers pay to accept their cards. The trial isn't set until September, but MasterCard took the charge in expectation of a settlement.
In the fourth quarter, the credit card operator posted net income of $19 million, or 15 cents a share, compared with a year-earlier $415 million, or $3.17. Excluding the one-time items, the Purchase, N.Y.-based company earned $514 million, or $4.03 a share, trumping average analyst estimates of $3.91 a share in a Thomson Reuters poll.
Revenue for the three-month period was $1.73 billion, up 20% from $1.44 billion, matching the Street's view. The gains were led by a 17.5% increase in cross-border volumes, a 23.2% increase to 7.7 billion in processed transactions and a 15.2% jump in worldwide purchases.
"We are pleased with our strong fourth quarter results as we are seeing sustained momentum driven by new deals and the ongoing shift away from paper-based payments," MasterCard CEO Ajay Banga said in a statement.
Even without the projected settlement charge, MasterCard still reported an 11.5% increase in total operating expenses to $968 million. It cited higher general and administrative expenses on higher personnel costs and a jump in advertising.